Let's Talk About Energy, Part 2: Energy in Your Business
Thursday, April 1, 2021
@
6:00 pm
–
7:30 pm

The Camden Public Library and Camden Energy Committee announce the second event in an online series aimed at helping Mainers explore their energy options, lower their energy costs, and combat climate change. The program on Thursday, April 1, at 6:00 pm, features a panel presentation with representatives from several mid-coast businesses who will discuss what is happening within their own companies and what the future holds for energy use in Maine's commercial establishments. The audience will hear from Joshua Moore of Lyman-Morse Boatbuilding, Inc.; Sondra Hamilton of Zoot Coffee and new owner of 5 Elm Street (the old J.C. Curtis Hardware building); David Dickey, owner of Camden Riverhouse Hotel and Inn; and Steve Matteo, Commercial Regional Manager for Camden National Bank.
Email jpierce@librarycamden.org to register and obtain a Zoom link to attend.
"Camden's economy has always depended on small businesses and small-scale manufacturing," says Nancy Harmon Jenkins of the Energy Committee. "Increasingly, tourism also plays a major role as more and more visitors come here to stay, eat, shop, hike, take a boat ride, or just enjoy the views. Businesses in every sector are looking to economic development that's environmentally responsible—cutting costs while easing climate change." The creation of the series, Jenkins explains, was prompted by the Maine Climate Council's goal of 100% renewable energy by 2050. That means new ways of doing business, from high-efficiency heating, cooling, and ventilation, to electric-powered heavy machinery, to retrofitting historic buildings to suit 21st century demands. The panel will also discuss how local banks and financial institutions can help promote a more positive future for our town.
The April 1st presentation will focus on energy use in Camden's businesses, shops, restaurants, and hotels. However, business owners and interested Mainers everywhere are welcome to attend and gain from the broadly pertinent information. Upcoming talks in this series will explore energy use by municipalities, and State of Maine programs to promote a greener future. Programs will run through early June.
ABOUT THE PANEL: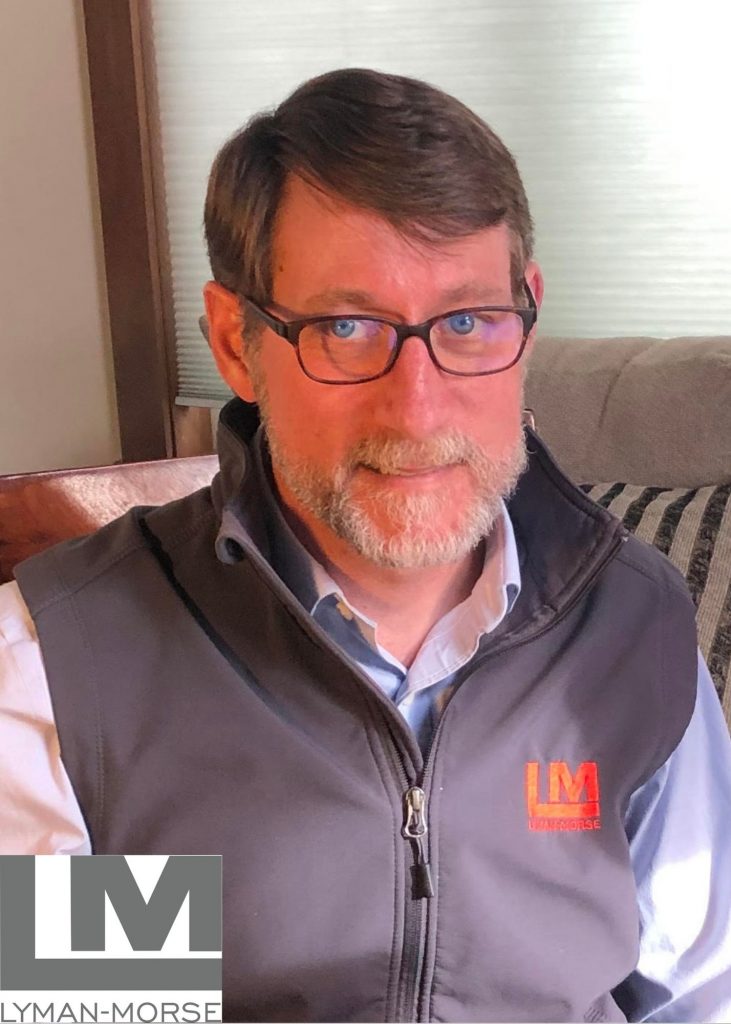 Joshua Moore: Moore is Special Projects Director for Lyman-Morse Boatbuilding, Inc., which operates a full-service boatyard and marina in Camden Harbor as well as a boatbuilding and marine service center in Thomaston and yacht brokerage offices in Camden, Northeast Harbor, and Newport, RI. A lifelong sailor, he was raised on local vessels including Milky Way and Surprise before traveling abroad, working as a journalist, and eventually finding his way back home to Camden with his own family. At Lyman-Morse, Moore is responsible for helping to execute the company's long-term plans, including the rebuilding of the inner harbor boatyard buildings and the modernization of the company's marine-service facilities in Camden and Thomaston.
---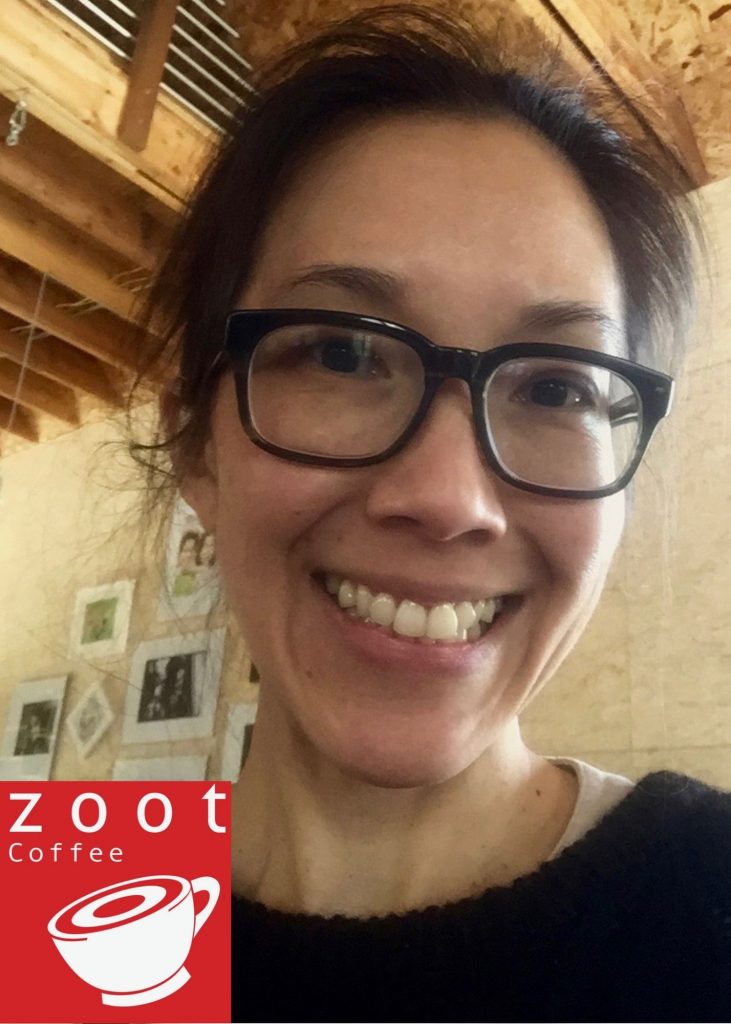 Sondra Hamilton: Hamilton and her husband Jim opened Zoot Coffee 14 and a half years ago, hoping their wee coffee shop would make a positive impact on their adopted community of midcoast Maine. Now, as the proud new owners of the J.C. Curtis Hardware Store building in downtown Camden, they are thrilled to be bringing Zoot AND the historic brick building forward into an exciting and sustainable future.
---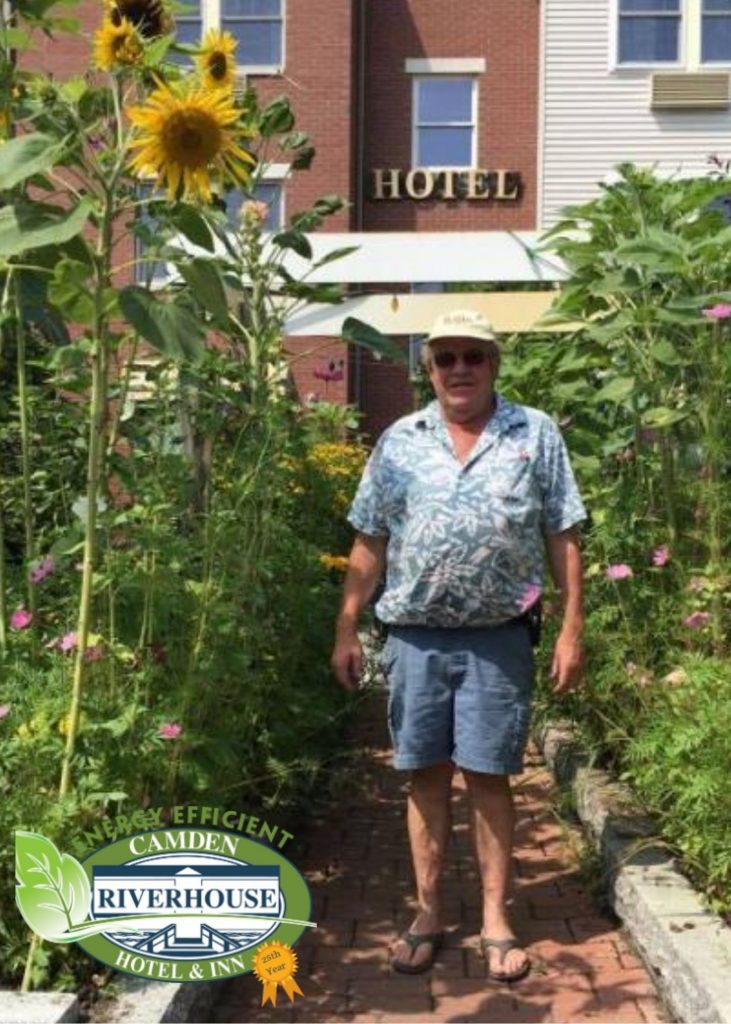 David Dickey: Dickey, born and raised in Camden, grew up in a family of downtown merchants, owners of Haskell & Corthell outfitters. He built the Camden Riverhouse Hotel in 1994 and opened in the summer of 1995. For over 25 years he has operated the hotel in Tannery Lane and associated inns. Now in retirement, Dickey is exploring solar options on a Rockport blueberry field.
---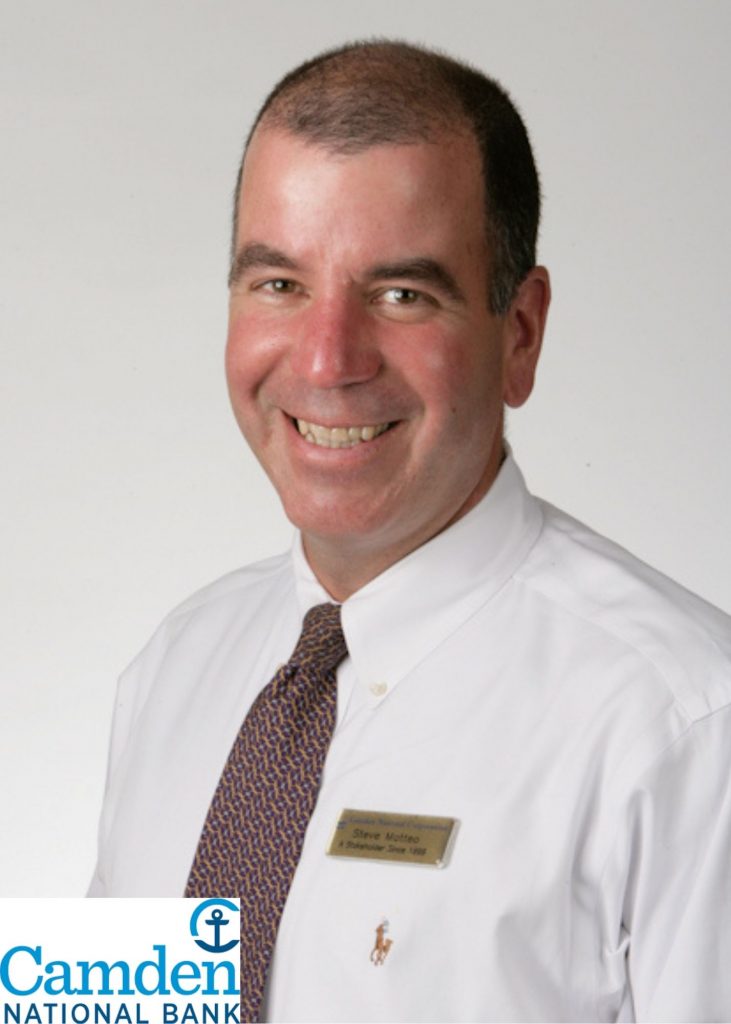 Steve Matteo: Matteo graduated from Bentley College in 1988 and began his banking career in Connecticut. He moved to Camden, Maine in 1999 with his wife and two children after he accepted a position with Camden National Bank. Matteo has worked in various positions at the bank, including Credit, Risk Management, and Compliance, and for the past ten years as a Commercial Loan Officer in the Rockland and Camden offices. Matteo has been a coach for various youth sports teams, a board member currently serving on the Community & Economic Development Advisory Committee for the Town of Camden, and as the Treasurer of the Pen Bay Regional Chamber of Commerce.