Jumpstart January: Resting into the New Year – 3 Part Yoga Nidra Series on ZOOM
Thursday, January 12
@
2:00 pm
–
3:00 pm

Are you exhausted from the holidays? Join local wellness coach Hester Kohl Brooks for Resting into the New Year, a 3-session Yoga Nidra series to help you start 2023 feeling calmer and more grounded.
Yoga Nidra is a practice in which your mind is guided to the deepest state of relaxation imaginable. As your body relaxes, you become open to meeting emotional and mental patterns that are holding you back, combining the benefits of meditation with the benefits of sleep.
Lay down in the comfort of your own home and experience the 3-phase Daring to Rest Yoga Nidra method. In each phase, we tend to a different type of exhaustion: physical exhaustion (rest phase), mental/emotional exhaustion (release phase), and life purpose exhaustion (rise phase).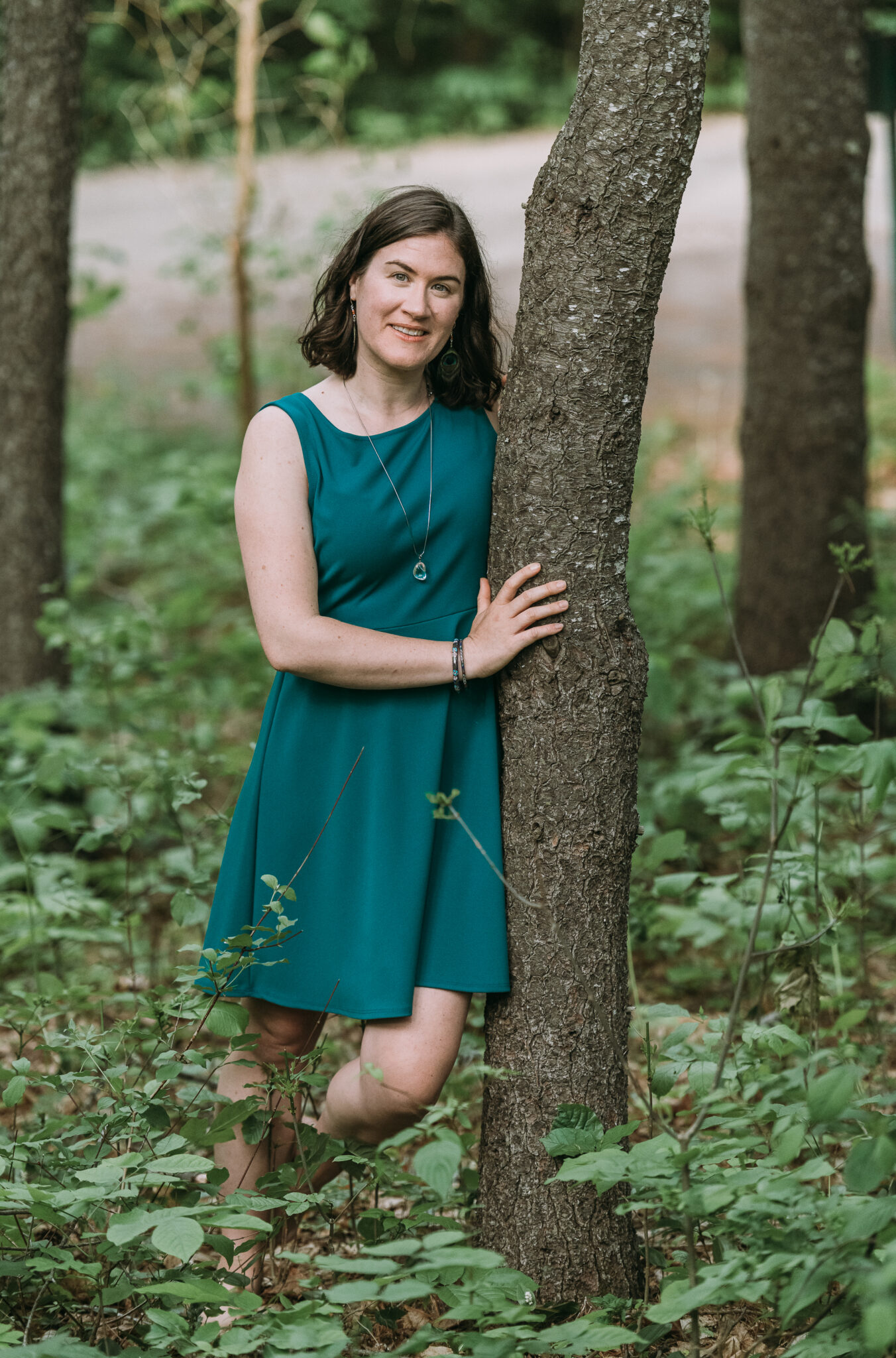 Resting into the New Year is Led by Hester Kohl Brooks, a Certified Daring to Rest Yoga Nidra facilitator. She specializes in helping women with anxiety find their "inner island of peace" through developing a personal rest practice. To learn more visit www.hesterkohlwellness.com.
This free Zoom program is sponsored by Camden Public Library. Register below to participate virtually. Attend each phase of the series for a complete experience!
Join us for other Jumpstart January Programs!

Program
Date
Location
Rest Into the New Year Yoga Nidra Series, Phase 1: Rest w/ Hester Kohl Brooks
Tuesday, January 3
6 PM – 7 PM
Virtual on Zoom
Watercolor Paint-Along w/ Erica Qualey
Thursday, January 5
6 PM – 8 PM
Virtual on Zoom
Relationship Intelligence w/ Michael Shell and Rev. Gabriel Burford
Tuesday, January 10
10:30 AM – 12 PM
Picker Room at the library
Slow Stitching Mandalas w/ Robinsunne
Tuesday, January 10
6 PM – 7:30 PM
Hybrid: Picker Room & Zoom
Senior Fitness Dancing w/ Rita Swidrowski
Wednesday, January 11
2 PM – 3:30 PM
Picker Room at the library
Rest Into the New Year Yoga Nidra Series, Phase 2: Release w/ Hester Kohl Brooks
Thursday, January 12
2 PM – 3 PM
Virtual on Zoom
Learn to Make Accordion Books w/ Amy Hand
Thursday, January 12
6 PM – 7:30 PM
Hybrid: Picker Room & Zoom
Painting Morning Sun in Watercolor w/ Jaeohk Cho Keenan
Tuesday, January 17
12 PM – 3 PM
Picker Room in the library
Rest Into the New Year Yoga Nidra Series, Phase 3: Rise w/ Hester Kohl Brooks
Thursday, January 19
2 PM – 3 PM
Virtual on Zoom
Abstraction & the Landscape Painting Workshop w/ Karen Jelenfy
Sunday, January 22
1 PM – 3:30 PM
Picker Room in the library
Valentine Papercraft w/ Joelle Webber
Tuesday, January 31
6 PM – 8 PM
Hybrid: Picker Room & Zoom