Jumpstart January: Relationship Intelligence Workshop with Michael Shell and Rev. Gabriel Burford
Tuesday, January 10
@
10:30 am
–
1:00 pm
Humans are known as the most social of all mammals. While relationships can be fulfilling and rewarding, they can also be very challenging. Often, we will feel very alone and separate. This workshop will share new perspectives on relationships with tools to cultivate and sustain them.
This workshop and discussion on relationship intelligence will take place in person in the Picker Room.
Email jsagaser@librarycamden.org to RSVP and save your spot now!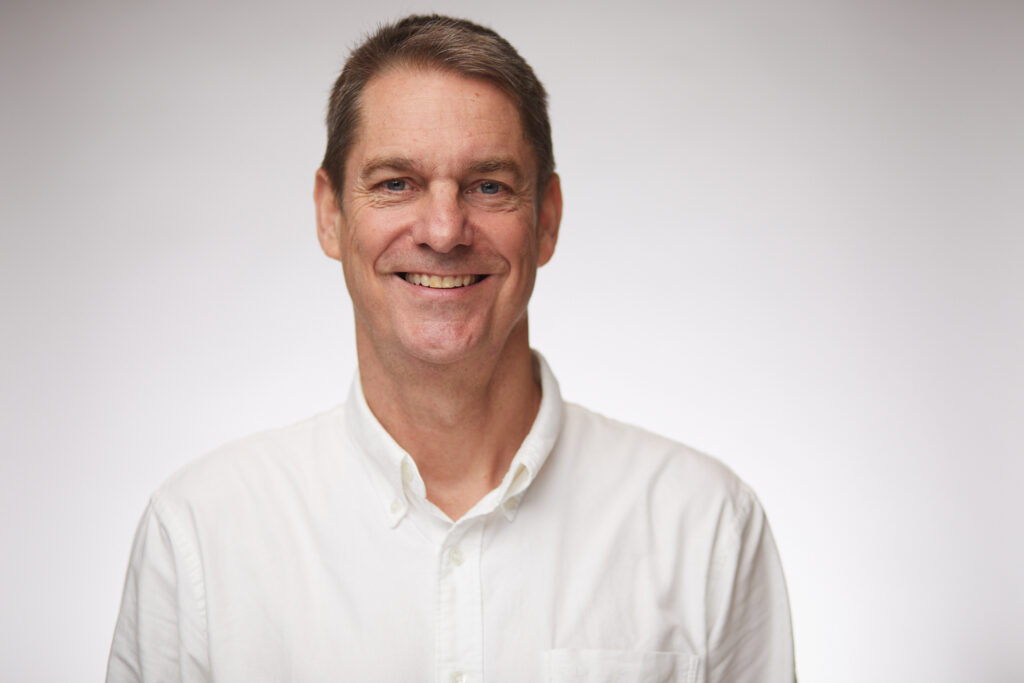 Michael Shell, MBA
Michael has been a Leadership Coach, Leadership Trainer, System Team Coach and a Coaching Supervisor since 1999. He works with communities, organizations and boards to create leadership cultures in alignment with their organization's brand image and organizational purpose.
Michael's interest in developing human potential is rooted in a powerful life-long commitment to learning and human evolution. He guides individuals and teams to clarify vision, enhance self-awareness, think systemically and develop accountability structures that lead to measurably improved business results and organizational excellence.
He is recognized for his ability to combine and instill the insight of a strategist, the sensitivity of a therapist, and the awareness of meditation. He is a Board Member of the Asian Pacific Alliance of Coaches and teaches Critical Thinking at Globis University.
He obtained his MBA from Thunderbird School of Global Management. His work finds its roots in Landmark Education, Nonviolent Communication, system thinking, Process Work, Organization Relationship Systems Coaching, the 7-eyed Coaching Supervisor model and the philosophy of yoga. He was a faculty member of the Global Team Coaching Institute and a Board Member of the Asian Pacific Alliance of Coaches. He is certified team coach, a member of International Coaching Federation, a certified Holistic Health Coach and a graduate of the Maine Leadership Academy. In addition to English, Michael speaks conversational Spanish and some Italian. He has visited or worked in over 25 countries.
Rev. Gabriel Burford
Rev. Gabriel Burford has deep roots in the midcoast community, relationship intelligence, and climate sustainability. As an interfaith chaplain ordained by the Chaplaincy Institute of Maine, Gabriel is passionate about supporting communities of care.
By advocating for this time not just as a crisis, but as an opportunity to revive the social fabric we all share, Gabriel highlights that cultural revival and climate work are not just for public advocates, politicians, or activists. Gabriel believes that if we find our place together as communities of belonging, we can find our place caring for the world. He takes a stand for strengthening our relationships at every level so that we strengthen a climate response right where we are.
---
Join us for other Jumpstart January Programs!

Program
Date
Location
Rest Into the New Year Yoga Nidra Series, Phase 1: Rest w/ Hester Kohl Brooks
Tuesday, January 3
6 PM – 7 PM
Virtual on Zoom
Watercolor Paint-Along w/ Erica Qualey
Thursday, January 5
6 PM – 8 PM
Virtual on Zoom
Relationship Intelligence w/ Michael Shell and Rev. Gabriel Burford
Tuesday, January 10
10:30 AM – 12 PM
Picker Room at the library
Slow Stitching Mandalas w/ Robinsunne
Tuesday, January 10
6 PM – 7:30 PM
Hybrid: Picker Room & Zoom
Senior Fitness Dancing w/ Rita Swidrowski
Wednesday, January 11
2 PM – 3:30 PM
Picker Room at the library
Rest Into the New Year Yoga Nidra Series, Phase 2: Release w/ Hester Kohl Brooks
Thursday, January 12
2 PM – 3 PM
Virtual on Zoom
Learn to Make Accordion Books w/ Amy Hand
Thursday, January 12
6 PM – 7:30 PM
Hybrid: Picker Room & Zoom
Painting Morning Sun in Watercolor w/ Jaeohk Cho Keenan
Tuesday, January 17
12 PM – 3 PM
Picker Room in the library
Rest Into the New Year Yoga Nidra Series, Phase 3: Rise w/ Hester Kohl Brooks
Thursday, January 19
2 PM – 3 PM
Virtual on Zoom
Abstraction & the Landscape Painting Workshop w/ Karen Jelenfy
Sunday, January 22
1 PM – 3:30 PM
Picker Room in the library
Valentine Papercraft w/ Joelle Webber
Tuesday, January 31
6 PM – 8 PM
Hybrid: Picker Room & Zoom