Investing in What's Important to You: A Workshop with Philanthropist Diane Lebson
Tuesday, November 2, 2021
@
6:30 pm
–
7:30 pm
As we enter the "the season of giving," it can be tricky to navigate the appeals of so many worthwhile nonprofit organizations and service groups. On November 2, at 6:30 pm, the Camden Public Library will host Diane Lebson of Evergreen Philanthropic Solutions for a free online workshop that will offer participants practical advice on how to make a greater impact with their philanthropic engagement. Lebson's presentation will highlight lessons from her new book, For a Good Cause: A Practical Guide to Giving Joyfully.
CLICK BELOW TO REGISTER AND RECEIVE THE ZOOM LINK TO ATTEND THIS WORKSHOP.
https://us02web.zoom.us/meeting/register/tZcldu-hqTIsH9WwtSw2iN37–uMgKcsFreR
Lebson's book, geared especially toward women, is the first of its kind. The book covers a spectrum of topics—offering guidance to those who are interested in joining boards; applying their skills as a volunteer; learning to be an effective donor; and even what to consider when starting a nonprofit. For the November 2 workshop, Lebson will introduce an overview of her book, but will focus on strategies to help donors connect with organizations that represent their values.
---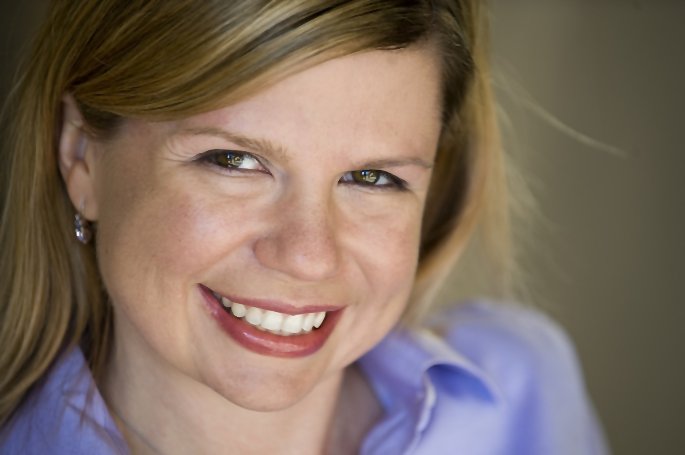 Lebson grew up as a first-generation American in Milford, Connecticut, the daughter of working-class, Polish immigrants who instilled in her a strong work ethic and desire to "do good." After studying international relations in college, Diane stayed in Washington and began her nonprofit career on the national staff of United Way, the largest charity in the United States. Over the course of seventeen years, she managed United Way's national literacy program, directed the national board of trustees, and built a women's giving program that has to date raised over $2 billion and mobilized over 70,000 philanthropists. After leaving United Way, she went on to lead US fundraising operations for an international nongovernmental organization that served orphans and abandoned children, led a public library foundation, served as the Chief of Protocol at the US Embassy in Canberra, Australia, and led the women's giving program for the American Red Cross. In 2018, she and her husband cofounded Evergreen Philanthropic Solutions, a national consultancy that helps nonprofit organizations, individuals, corporations, and foundations achieve their philanthropic goals.
---
CLICK HERE to read a recent interview with Diane Lebson from the Pen Bay Pilot.
If you are interested in purchasing Lebson's book and live in the Camden area, you can buy it at Owl & Turtle Book Bookshop, 207.230.7335 or visit their website: owlandturtle.com
If you live outside of the Camden area, please check with your local bookstore or click below to purchase from Amazon.