Homebuyer Education
Tuesday, March 10, 2020
@
7:00 pm
–
8:30 pm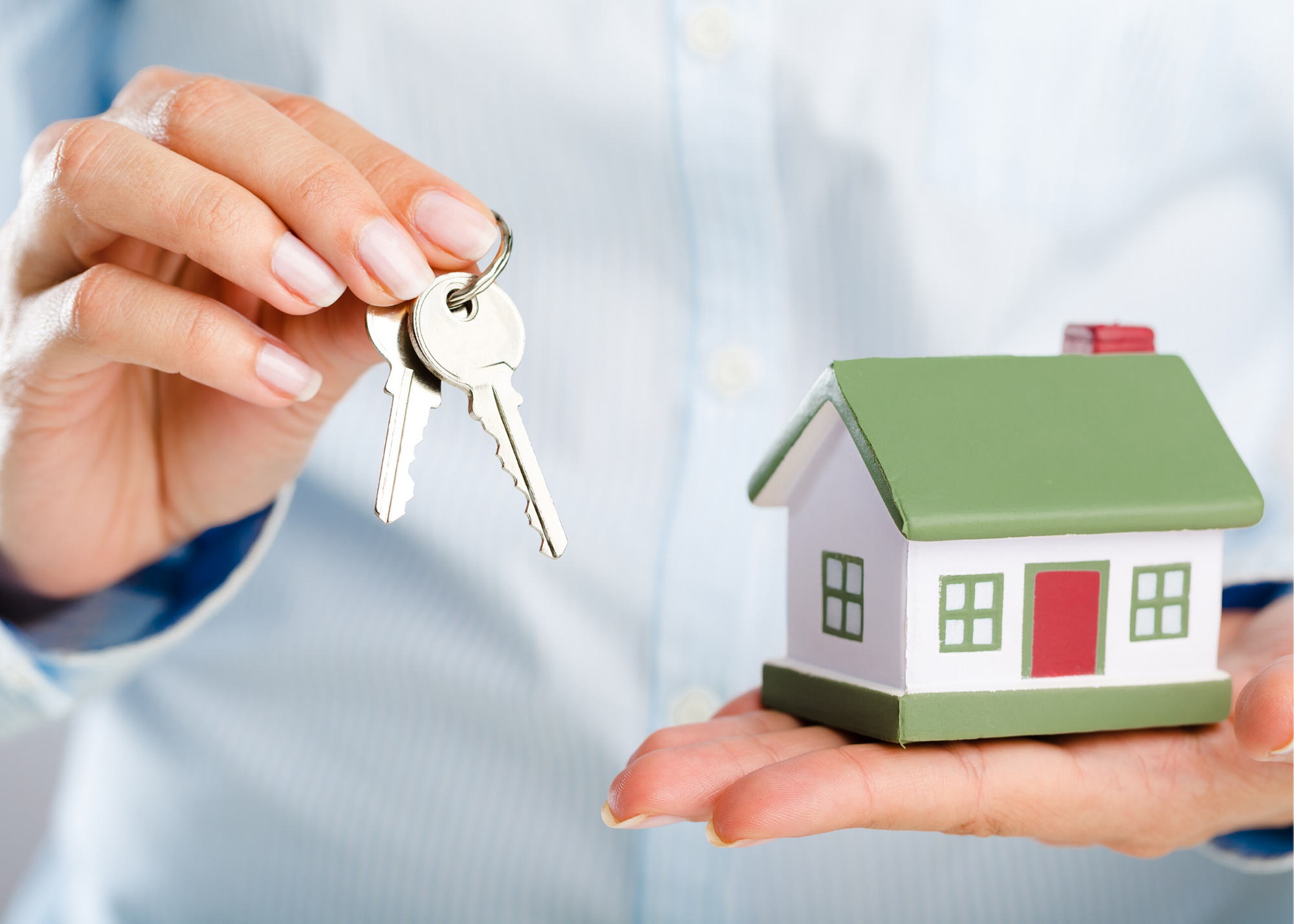 On Tuesday, March 10, at 7:00 pm, the Camden Public Library will host a Homebuyer Education presentation on how to prepare, understand, and navigate the homebuying process. Ryan MacGlashing, Licensed Real Estate Professional, will discuss the important factors of financial preparation, credit impact, and cover the steps in becoming a homeowner.
MacGlashing, self described as "the people's real estate agent," prides himself in his dedication to education with a focus on the importance of critically understanding this huge life decision. MacGlashing has served with AmeriCorps and the Maine Commission for Community Service as a Supervisor, Training Coordinator, and Technical Support Specialist in hiking trail construction with the Maine Conservation Corps. He is a past Sugarloaf ski patroller and holds a bachelors of science in marine sciences from the University of Maine. He brings energy, thought, and care to his courses — putting great consideration into shedding light on the often daunting process of buying a home. 
This informational session is free and open to the public. Pre-registration is encouraged, but not required, because MacGlashing wishes to provide free pizza during the program! Please call the library at 236-3440 to sign up.