ZOOM — Discover History Month Series: The Historic Designed Landscape Legacy of Camden and Rockport
Tuesday, October 26, 2021
@
6:30 pm
–
7:30 pm
Landscape designer and historian Eleanor "Noni" Ames will explore the rich legacy of both public and private landscapes designed during the early 20th century. The talk will include landscape architects whose work can be found in Midcoast Maine—such as the Olmsted Brothers, Fletcher Steele, Warren Manning, and Hans Heisted. Her focus will be on how these landscapes shaped the aesthetics of both Camden and Rockport and the importance of continuing to protect and preserve them.
Ames has served at the Co-Chair of the National Association for Olmsted Parks and founded the Maine Olmsted Alliance for Parks and Landscapes, which was incorporated into the Maine Historical Society in Portland a decade ago. She is a resident of Rockport.
CLICK BELOW TO REGISTER AND RECEIVE THE LOG-IN INFORMATION TO JOIN THIS ZOOM WEBINAR.
https://us02web.zoom.us/webinar/register/WN_GM17tHR4SQmPRhwn3H7sOw
Be sure to stop by the library's Picker Room Gallery during the month of October to see an exhibit curated by Ken Gross, Director of the Library's Walsh History Center. The exhibit explores "The Seven S's of Olmsted Design," and focuses on the historic landscape design of Camden's Harbor Park. This exhibit was created as part of the nation-wide Olmsted 200 Celebration.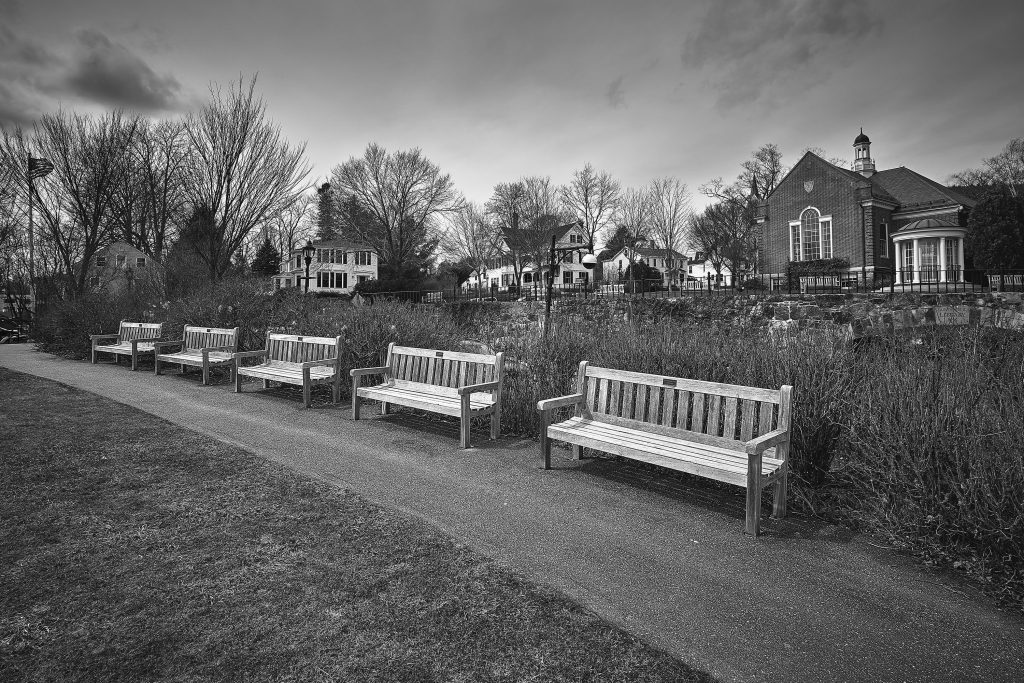 ---
OTHER PROGRAMS IN THE OCTOBER 2021 DISCOVER HISTORY SERIES INCLUDE:
---
Discover History Month at the Camden Public Library is generously sponsored by Camden Riverhouse Hotel & Inn.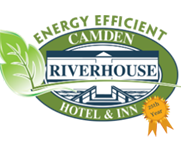 Additional support is provided by The Smiling Cow.
---
SUPPORT LOCAL HISTORY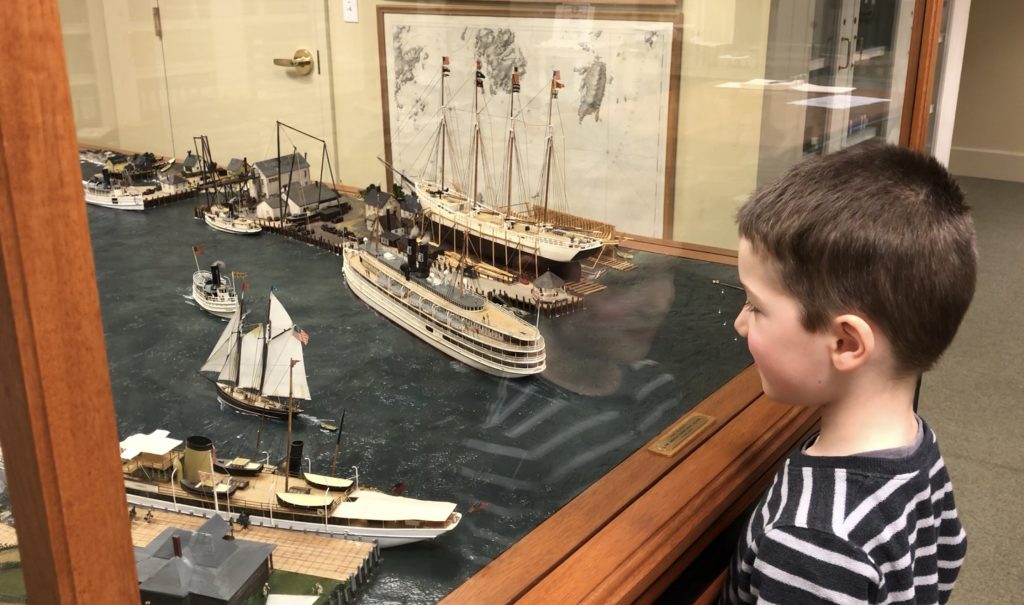 During Discover History Month, the Camden Public Library is spotlighting the important work of our Walsh History Center. If you are enthusiastic about local history, consider supporting the library's efforts at librarycamden.org/donate.