Keeping Your Hands and Arms Healthy!
Tuesday, November 5, 2019 @ 7:00 pm

-

8:00 pm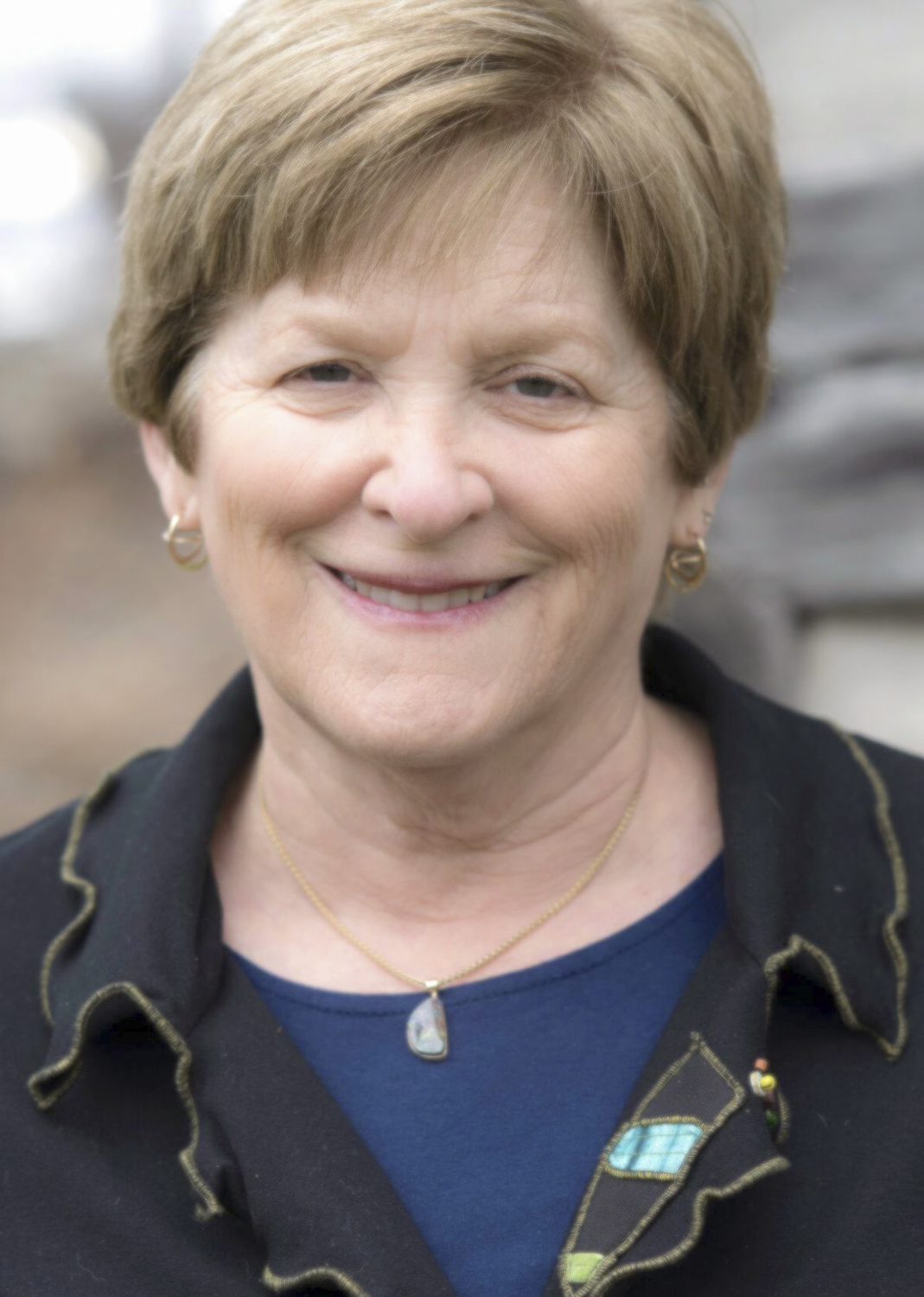 Join in a lively interactive presentation on how to keep your hands, arms and neck healthy for your daily activities and your avocations. Discussions will include how to minimize the aches and pains from arthritis and overuse activities. Please bring your questions with you or send in ahead of time to the presenter at
sm2798@cumc.columbia.edu
Sue Michlovitz, PT, PhD, a new resident to Camden, is a physical therapist and certified hand therapist. Her career has included university teaching, clinical practice, research and volunteerism in medical missions to Guatemala. She is presently an Adj. Associate Professor, Department of Rehabilitation and Regenerative Medicine, Columbia University where she teaches an elective course to doctoral students in physical therapy. Sue is the 2019 recipient of the Lifetime Achievement Fellowship awarded by the American Society of Hand Therapists. She is a Catherine Worthingham Fellow of the American Physical Therapy Association. Sue is also a photographer and presently an MFA Candidate at Maine Media Workshops.