Temporarily Suspended: Global Warming: Moving Beyond the Problem to Solutions
Tuesday, March 17, 2020
@
7:00 pm
–
8:30 pm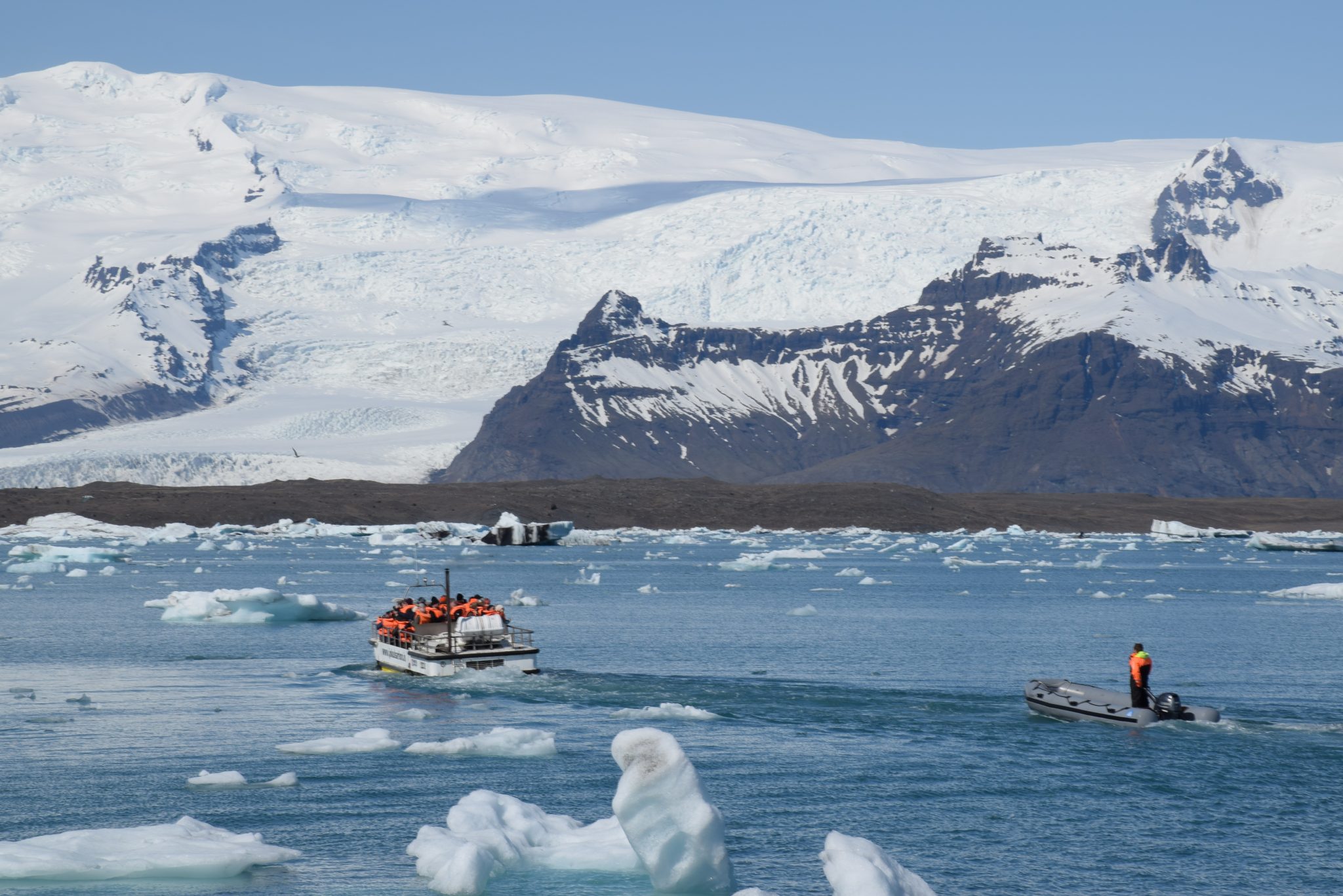 The Camden Public Library will remain open but will be canceling programs effective Monday, March 16 through Tuesday, March 31. We will provide the latest updates on when programs will resume and in what capacity on our website and Facebook page. Thanks.
Dave Oakes, co-director of the Center for Ecological Living and Learning (CELL) will deliver an interactive talk on global warming from the hard reality that it is happening now. His talk will discuss how climate change is exacerbated by human activity – specifically, the excessive burning of fossil fuels which pumps heat-trapping carbon dioxide into the atmosphere and warms our planet.
"Science clearly explains how this is happening, and most people accept the scientific evidence," Oakes asserts. "Simply becoming aware of the problem, however, does not create the solutions necessary to reducing carbon pollution." Oakes will propose what can be done at the individual, family, community, and global level to resolve our climate crisis. This program will focus on solutions to global warming and include time for participant ideas and sharing.
Oakes has a doctorate in Educational Administration with a research focus on teacher training in environmental education and a master's in Science Education with a focus on environmental education. He co-founded CELL with Sue Oakes spurred by a yearning to see a global mobilization toward systemic solutions to the planet's problems, and by their work in Africa and Central America, where they saw the successes and failures of various environmental and development programs. In addition, their background includes leadership experience in college, environmental education, and international-development programs.
The Oakes family live in Hope, Maine and have "three wild-eyed, amazing kin" who provide the motivation for their work and their desire to pass along to the next generation a healthy, happy, and sustainable world.
Related Events