#GivingTuesday: Help the Camden Public Library bring hope and happiness to our neighbors
Tuesday, November 30, 2021
@
5:00 am
–
11:59 pm

Donate to "Stock the Stacks" on #GivingTuesday, Nov. 30
On #GivingTuesday, Nov. 30, the Camden Public Library is asking for your help to "Stock the Stacks". When we look to the future, we see hope. And we believe books bring hope and happiness to our neighbors, especially during the darker and colder months. Donations collected during this one-day fundraiser will go directly to secure new books to share right here in your community. Give $25 or more to place a name on a library bookplate in honor of someone special to you.
As the pandemic continues, demand for new books remains high. By curbside, homebound delivery, in-person, and online, librarians are delivering an average of about 18,000 items every month! A donation of $25 will buy one hardcover book and $75 buys one e-book.
"I was very touched by a hand-written note from a library member that said, 'You have kept me so happy being able to have books to read during all this separation,'" said Camden Public Library Executive Director Nikki Maounis. "When you give to our Stock the Stacks fund, you are making that kind of direct impact on someone who might be living right down the street from you. Stock the Stacks holds a key piece in our operating budget, and it is not where we need it to be, especially with many of our traditional fundraising events canceled. Your Giving Tuesday gift to Stock the Stacks will really help our library in a very tangible way."
It's easy to support Stock the Stacks, either in-person at the library or on your device wherever you are at librarycamden.org/stockthestacks. Donations can be sent by check, made out to the "Camden Public Library Fund," to ATTN: Stock the Stacks, Camden Public Library, 55 Main Street, Camden, ME 04843.
#GivingTuesday is a global day of giving and unity taking place on Nov. 30, 2021. When you participate in #GivingTuesday, you join a global generosity movement that is unleashing the power of people and organizations to transform the world and their communities, including right here.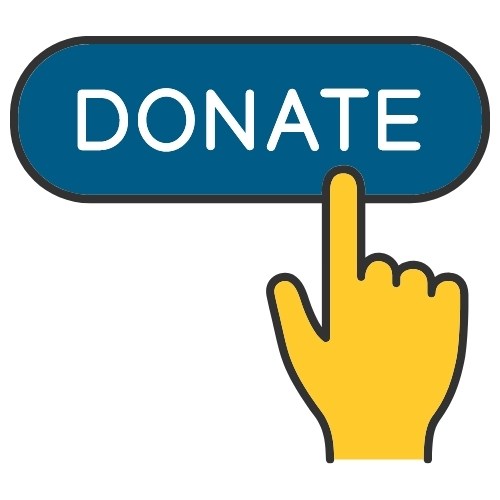 ---
Below are examples of bookplates that can be personalized with donations of $25 or more to "Stock the Stacks."