Camden Garden Club Winter Horticulture Series: Dealing with Garden Pests – An Integrated Approach for the Home Gardener
Tuesday, February 9, 2021
@
9:30 am
–
10:30 am
You are invited to join the Camden Garden Club and the Camden Public Library for a series of online horticulture programs this winter on Tuesday mornings at 9:30 am. Programs will begin on Tuesday, January 26, and run through February. The presentations are free, open to everyone, and will be hosted by the library on the Zoom meeting platform.
Email jpierce@librarycamden.org to request a Zoom link to attend. Please be sure to specify if you would like to participate in the entire series or just specific sessions.
For the February 9 program, John Pietroski will discuss the proper approach for home gardeners when diagnosing plant pest problems and seeking environmentally sound treatments for them. Chronic misuse of pesticides by homeowners and gardeners is a growing problem that affects the environment around us. Proper use and application, storage, and disposal of pesticides, as well as other tactics to deter garden pests, such as cultivation practices, timing of planting, etc. will also be discussed as ways to minimize pesticide usage. Pietroski is the Manager of Pesticide Programs, Master Gardener Pesticide Educator, and Manager of Pesticide Programs at the Maine Board of Pesticide Control in Augusta.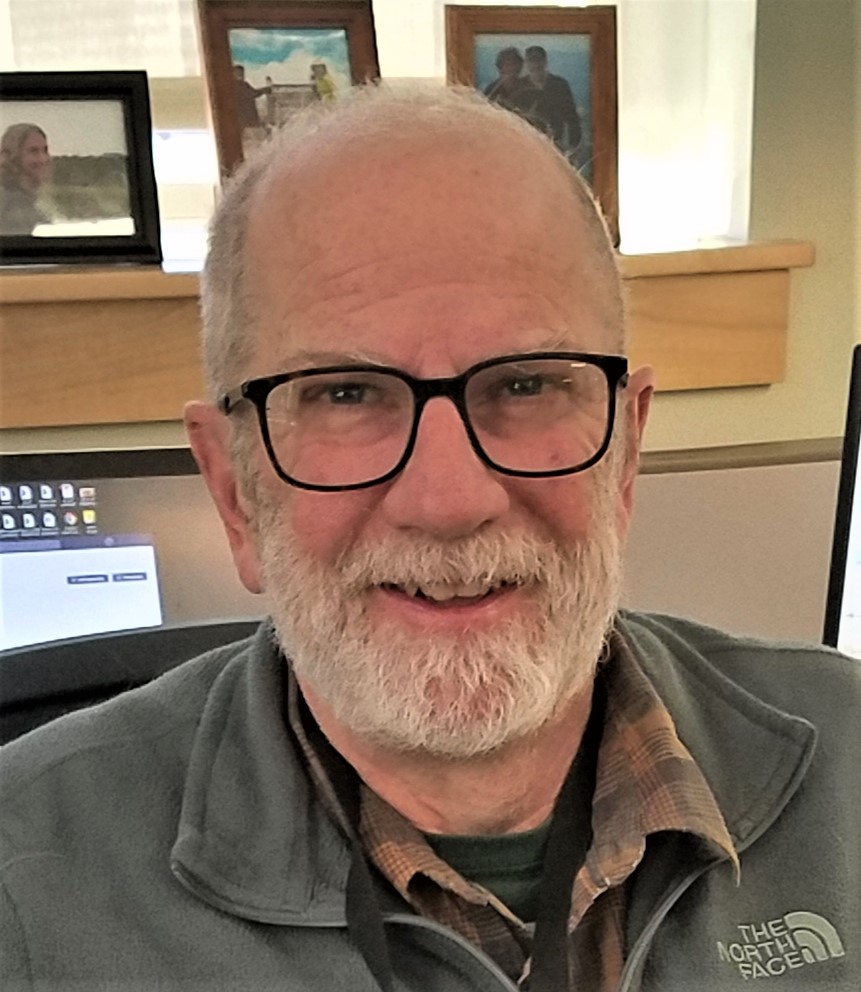 Other programs in the series include:
Tuesday, January 26, at 9:30 am: Bulbs and Tuberous Plants
Tuesday, February 2, at 9:30 am: Identifying and Treating Plant Diseases in Midcoast Maine
Tuesday, February 16: Native Gardens
Tuesday, February 23: Propagating Plants from Seeds
To learn more about the Camden Garden Club, visit them online at: https://www.camdengardenclub.org/