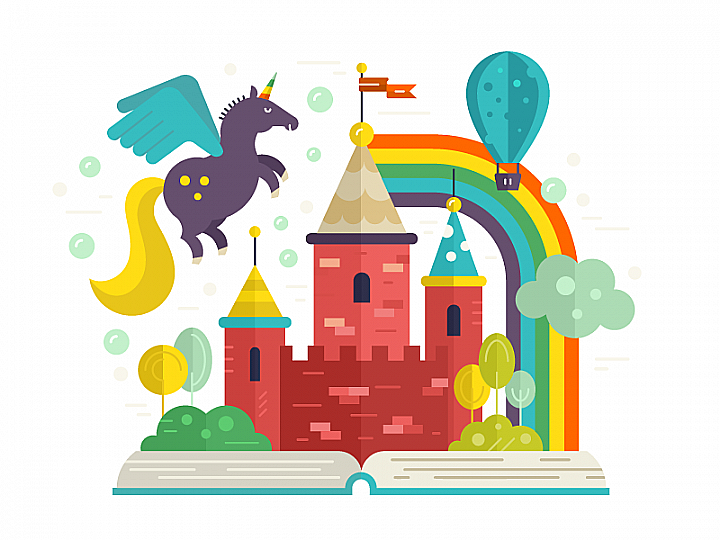 Join Miss Amy on Fridays at 10:00 for two-and-three-year-olds. Come join the magic and wonder of reading, through books, rhymes, songs, flannel board stories, finger plays, puppets, dramatic play and thematic crafts.
September 7th ~ Back to School!
September 14th ~ Dot Days!
September 21st ~ Monarch Madness!
September 28th ~ Banned Books!