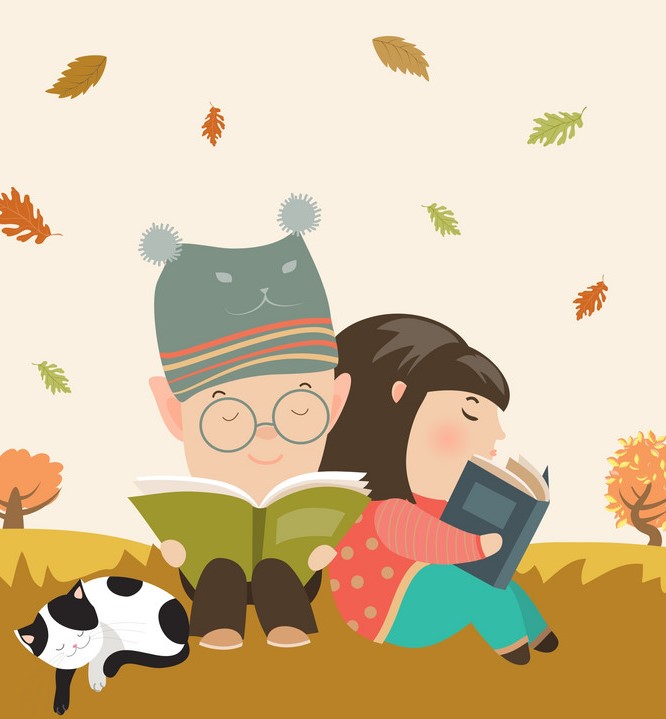 Join Miss Amy on Fridays at 10:00 for two-and-three-year-olds. Come join the magic and wonder of reading, through books, rhymes, songs, flannel board stories, finger plays, puppets, dramatic play and thematic crafts.
November 2nd – Fall Foliage Fun!
November 9th – Scarecrows!
November 16th – Totally Turkeys!
November 23rd – Woodland Animals!
November 30th – Whoooooo Owls!