Fighting Time: A Discussion with Mr. Isaac Knapper and Dr. Amy Banks
Thursday, February 3
@
6:30 pm
–
7:30 pm
---
The library welcomes authors Mr. Isaac Knapper and Dr. Amy Banks for an online discussion about the book they co-wrote, Fighting Time.
On April 12, 1979, Ronald F. Banks, University of Maine professor and author of Maine Becomes a State: The Movement to Separate Maine from Massachusetts, was shot and killed outside the Hyatt Regency Hotel in New Orleans, Louisiana. Sixteen-year-old Isaac Knapper was arrested, tried as an adult, and wrongly convicted of the murder. He was sentenced to life in prison without parole at the Louisiana State Penitentiary, Angola. In 1992, Isaac's conviction was overturned and in 2015 he met Dr. Bank's daughter, Amy. It was an emotional meeting, and in the years since Isaac and Amy have maintained a strong friendship and healing connection and have worked to educate people about the impact that wrongful convictions can have on both the wrongfully convicted and the family of murdered victims.
CLICK BELOW TO REGISTER FOR THE ZOOM LINK TO ATTEND THIS FREE PROGRAM.
https://us02web.zoom.us/webinar/register/WN_NCMLCv9dTC6hqHWow1bbyA
The Maine Collection at the Camden Public Library is dedicated to Professor Ronald F. Banks's memory; the plaque commemorating his life reads, "Maine was his state; Camden was his town."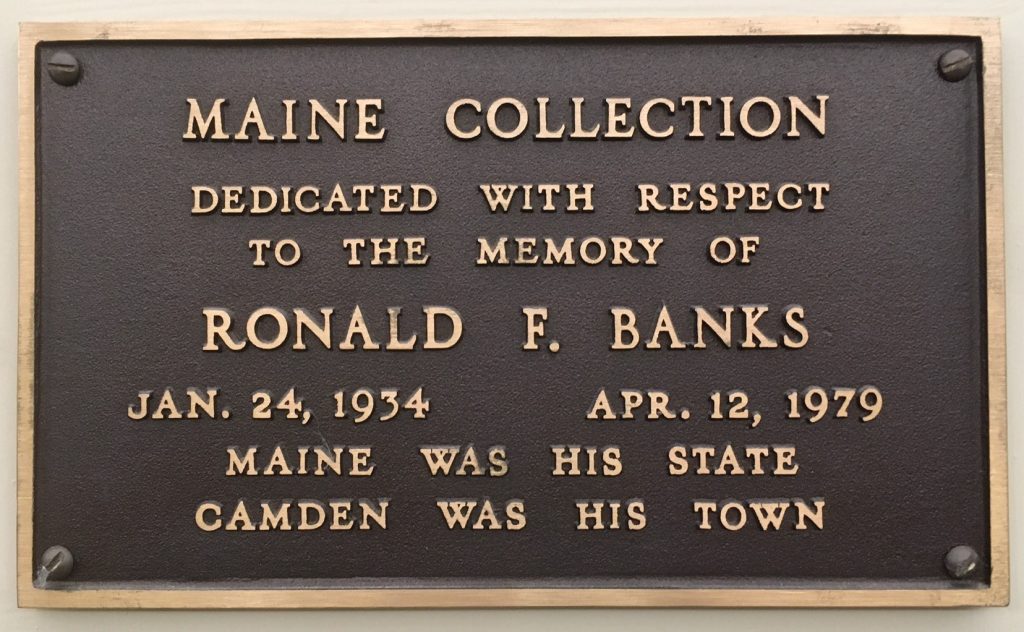 ---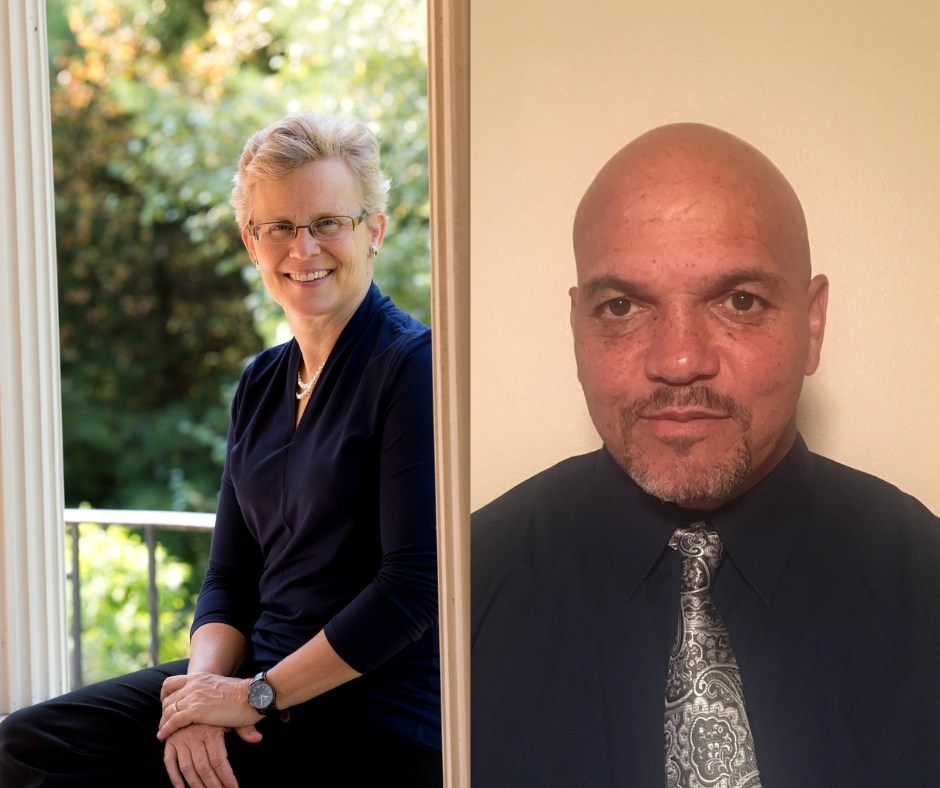 About the authors: Amy Bank MD, a Harvard trained psychiatrist and Founding Scholar of the International Center for Growth in Connection, is the author of Wired to Connect: The Surprising Link Between Brain Science and Strong, Healthy Relationships. Isaac Knapper, head trainer of the Crescent City Boxing Gym in New Orleans, is passionate about helping kids avoid the trauma he experienced in the justice system that wrongfully convicted him of murder as a teenager.
---
Request Fighting Time from your local bookstore, or click on the image below to order online.