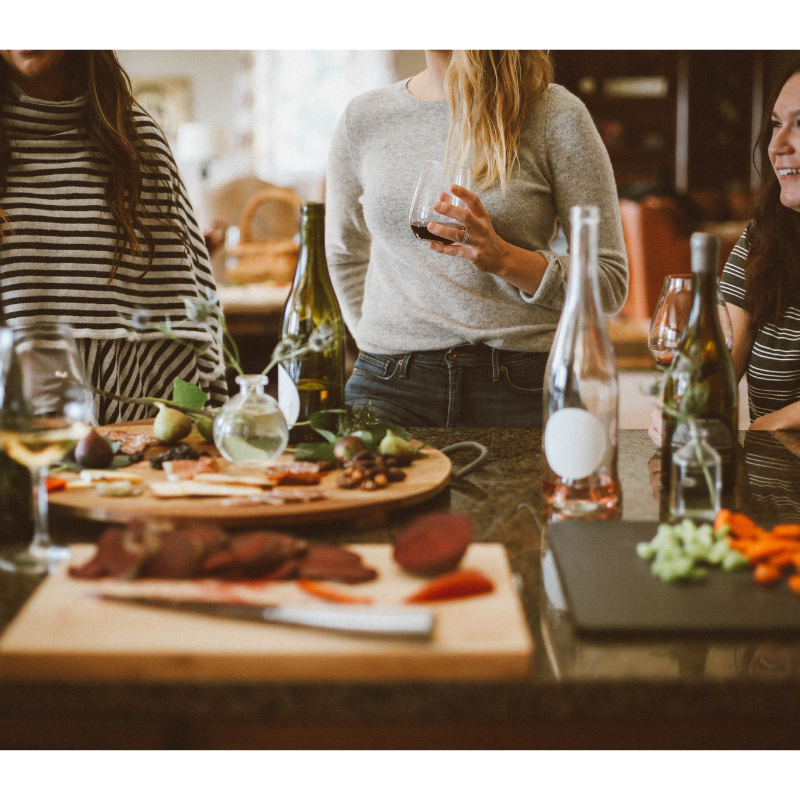 Learn about Slow Money Maine and the many ways that you can participate in building a healthy Maine food economy and its vibrant communities. Perspectives will be offered by SMM Coordinator Bonnie Rukin, Entrepreneur Jeff Wolovitz of Heiwa Tofu in Rockport, and Investor Jory Squibb from Camden. Please join us for an interactive exchange and opportunities for creative, satisfying engagement!
Bonnie Rukin is the Coordinator of Slow Money Maine, a statewide network of more
than 1700 people, from all sectors and regions of Maine, who collaborate to build
healthy local food systems and thriving communities. Since 2010, the group has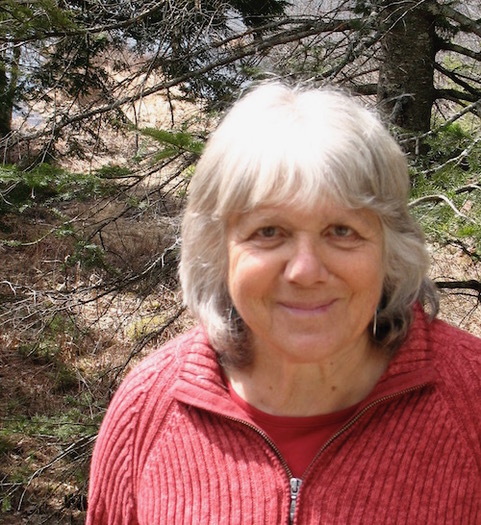 connected more than 366 farmers, fishermen, and related food businesses to funding
and technical assistance. It has catalyzed more than $15mm into Maine's food economy
through many satisfying relationships with individuals, Foundations, financial institutions
and nonprofits. Bonnie's background includes organic farming, organizational
development, and Board governance with nonprofits focused on social change
endeavors. She lives in Camden.