Jumpstart January Series: "Dancing with Your Muse" Creativity Class with Gilda Joffe
Tuesday, January 11
@
6:30 pm
–
7:30 pm
---
The Camden Public Library's Jumpstart January series continues with a presentation by Performance Mindset Coach and author Gilda Joffe. Joffe works with women worldwide to transform the negative mindsets and fears which hold them back from developing and releasing creative and business potential. Joffe's online class will draw on concepts discussed in her new book, Dancing With Your Muse: Inner Magic to Release Fear and Embrace Creativity.
Some of the topics that will be covered during the class include:
1) What is the difference between "creativity" and "talent"?
2) How do we maintain creativity without succumbing to others' views of your worth?
3) How do we personally define success?
CLICK BELOW TO REGISTER FOR THE ZOOM LINK TO ATTEND THIS FREE PROGRAM.
https://us02web.zoom.us/meeting/register/tZwsdO6rqTgpGNBEKeAZukvoMzL3VsfO4xBS
---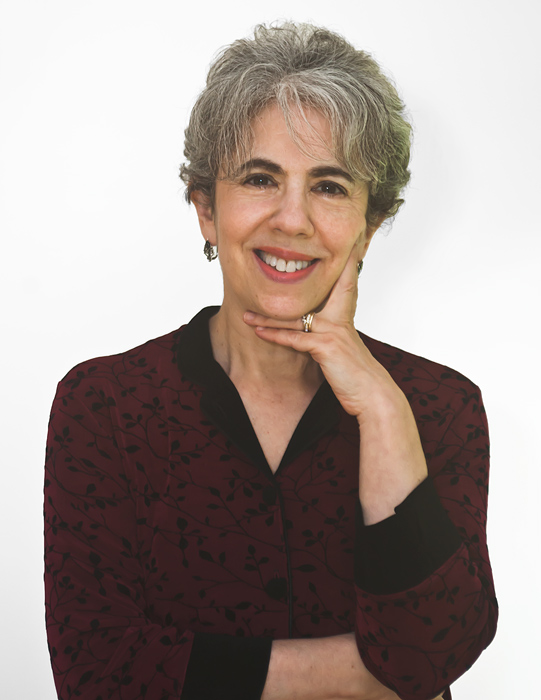 Gilda Joffe has been teaching and coaching for more than 25 years and profoundly understands the emotional difficulties and fears which female executives and performers, in any scenario, experience. Joffe has helped hundreds of women in the areas of confidence, performance anxiety, negative internal dialogues, imposter syndrome, and the development of executive presence.
As a public speaker, consultant, and business trainer with a dance, vocal, and music background, Joffe is well equipped to understand the emotional dilemmas that people face under situations of fear and stress.
Learn more about Joffee, her book, and her services on her website: performermindset.com
---
Visit your local book store to request a copy of the book. Or click the image below to order on Amazon.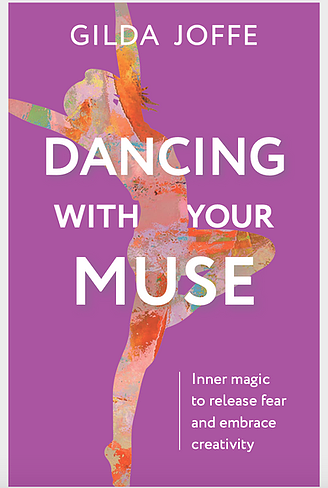 ---
JOIN US FOR OTHER JUMPSTART JANUARY PROGRAMS!
Thursday, January 6, at 6:00 pm: Virtual Yoga Nidra — Resting into the New Year.
Taught by Hester Kohl Brooks. Learn more and sign up here:
https://www.librarycamden.org/event/jumpstart-january-yoga-nidra/
Friday, January 7, at 10:30 am:
Writing a Legacy Letter — Sharing Your Values with Loved Ones.
Taught by Jay Sherwin. Learn more and sign up here:
https://www.librarycamden.org/event/writing-a-legacy-letter-workshop/
Wednesday, January 12, at 6:00 pm:
Coat Pins . . . with Intentions
Taught by Robinsunne. Learn more and sign up here:
https://www.librarycamden.org/event/coat-pins-with-intentions/
Tuesday, January 25, at 6:00 pm:
Cardboard Portraits
Taught by Amy Hand. Learn more and sign up here:
https://www.librarycamden.org/event/cardboard-portraits/