**EVENT CANCELED** Center for Wildlife Studies "Wild Maine" Series: Native and Non-Native Plants of Camden Harbor
Wednesday, July 6
@
3:30 pm
–
4:30 pm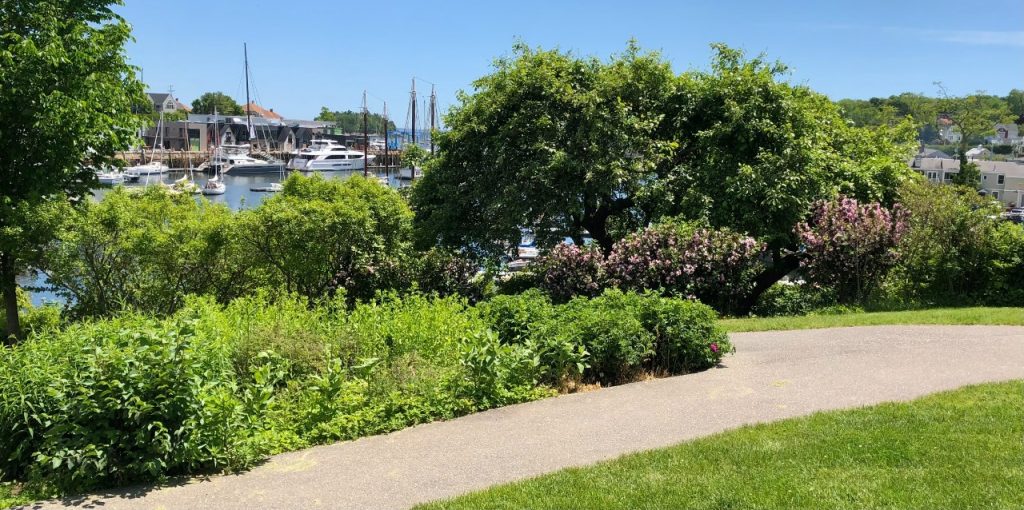 ---
PLEASE NOTE – This program has been canceled due to unforeseen circumstances.
The Center for Wildlife Studies "Wild Maine" series of nature programs, in partnership with the Camden Public Library, continues in July with a guided walk through the Camden Amphitheatre and the adjacent Harbor Park. The hour-long walk will be led by Dr. Kathy Crowley, Instructor at Center for Wildlife Studies and Assistant Professor of Plant Biology at Unity College. She will discuss the fascinating mixture of native and non-native plant species that create a diverse floral backdrop for beautiful Camden Harbor.
This program is offered free of charge, but there is a limit of twenty-five participants. Reserve your spot by emailing the Center for Wildlife Studies at info@centerforwildlifestudies.org.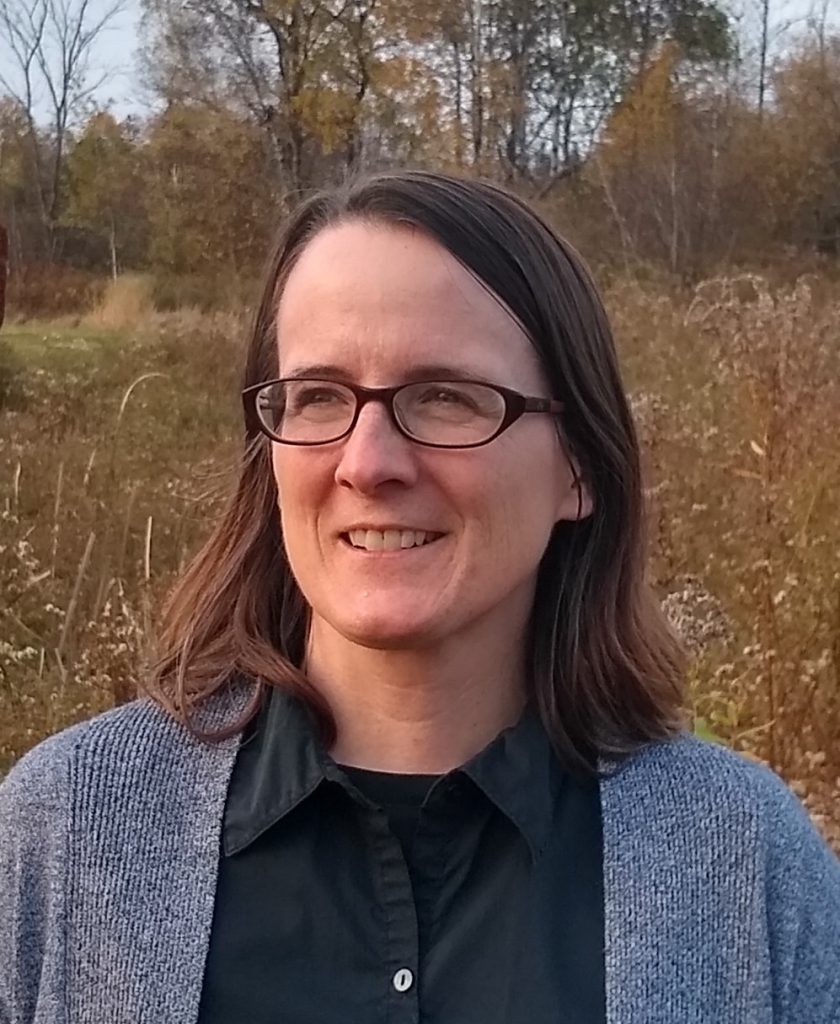 Dr. Kathy Crowley is a broadly trained plant biologist and ecologist. She teaches courses in botany and ecology and conducts research in forest and wetland ecosystem ecology at Unity College. Before joining Unity College, Crowley worked as a Postdoctoral and Research Associate at the Cary Institute of Ecosystem Studies in New York. She received her Ph.D. from the Cornell University Department of Natural Resources, where she investigated the influence of rich fen mosses on vascular wetland plants via effects on the biogeochemistry of shallow soils. She also spent several years as a wetland environmental consultant in Nevada and as an associate ecologist for the New Hampshire Natural Heritage Bureau and The Nature Conservancy.
Kathy's research focuses on the role of plants in a changing environment. She uses field and modeling approaches to investigate how plant species change interacts with environmental stressors to affect how ecosystems function. She is currently involved in developing the SpeCN forest ecosystem model to investigate the interacting effects of invasive insects and disease, climate change, and atmospheric nitrogen pollution on northeastern U.S. forests.
---
---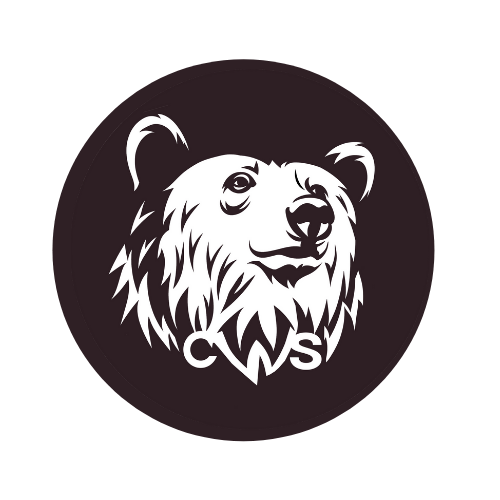 The mission of the Center for Wildlife Studies is to provide accessible environmental education worldwide and promote wildlife conservation through science.
Learn more about CWS by visiting their website: centerforwildlifestudies.org
We hope you'll also join for the next programs in the "Wild Maine" series on Thursday, September 8 and Thursday, October 13.