Center for Wildlife Studies "Wild Maine" Series: A Walking Tour of Camden's Forest Ecosystem
Wednesday, August 31
@
3:00 pm
–
4:00 pm
---
The Center for Wildlife Studies "Wild Maine" Series with the Camden Public Library continues in August with a guided walk through Camden to the Mount Battie trailhead. The program will be led by Landscape Ecologist, Dr. Kathleen Dunckel, who will talk about the evolving forest ecosystem, its hidden history, and possible futures.
The program is free and open to all ages. The walk will be held rain or shine. Please bring appropriate clothes and footwear. If there is interest, Dr. Dunckel is open to continuing the talk during a hike up the trail. Pre-registration is necessary to participate in this program. Limited to 25 people. You can sign up by emailing: info@centerforwildlifestudies.org. Participants will meet in the Children's Garden at the Camden Public Library.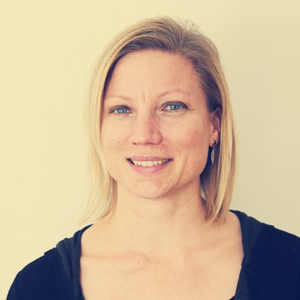 Dr. Kathleen Dunckel is an Associate Professor of Landscape Ecology with the Center for Wildlife Studies. Dunckel conducts research, education, and outreach related to landscape ecology and forested ecosystems. She is interested in changes to forests over time due to disturbance, particularly climate change and human intervention. Her research projects include forest ecosystem field studies; forest landscape modeling of species distribution and climate change effects; GIS and remote sensing applications; analysis of the effects of forest management practices and natural disturbance on ecosystems; the influence of landscape-scale factors on wildlife populations; and effects of land use on current landscape patterns and ecosystem processes.
---