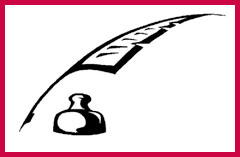 Writing instructor and creativity coach Teresa Piccari will offer a free Creative Writing class at the Camden Public Library on Monday, October 17 from 9:30 to 11:00 am. The session will focus on developing strong characters capable of evoking reader likability and empathy, who undergo a character arc that illustrates the human condition as they evolve. Also, the session will offer tips on how to write natural-sounding dialog, or learning how to make your characters talk like people actually speak. Drawing on the senses to infuse detail and lushness into your work will also be highlighted. Call the library at 236-3440 to enroll.
There will be open discussion among participants, as well original writing prompts designed to explore and illustrate the elements demonstrated. Participants of all levels are invited. Teresa Piccari is the proprietor of The Village Scribe, which offers copywriting and editing services locally. She is a professional writer with experience in media, advertising, and corporate settings.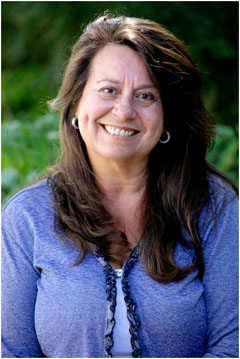 She has been teaching writing for nearly 20 years. Story and heroic quest form the core of her instruction; she also provides individual Creativity Coaching for writers and artists. Teresa is a lifelong journalist and longtime columnist who enjoys writing about creative process.