Coastal Mountains Land Trust Series: From the Neck Down — A Geologic Ramble around the Fernalds Neck Preserve
Thursday, September 9, 2021
@
6:00 pm
–
7:00 pm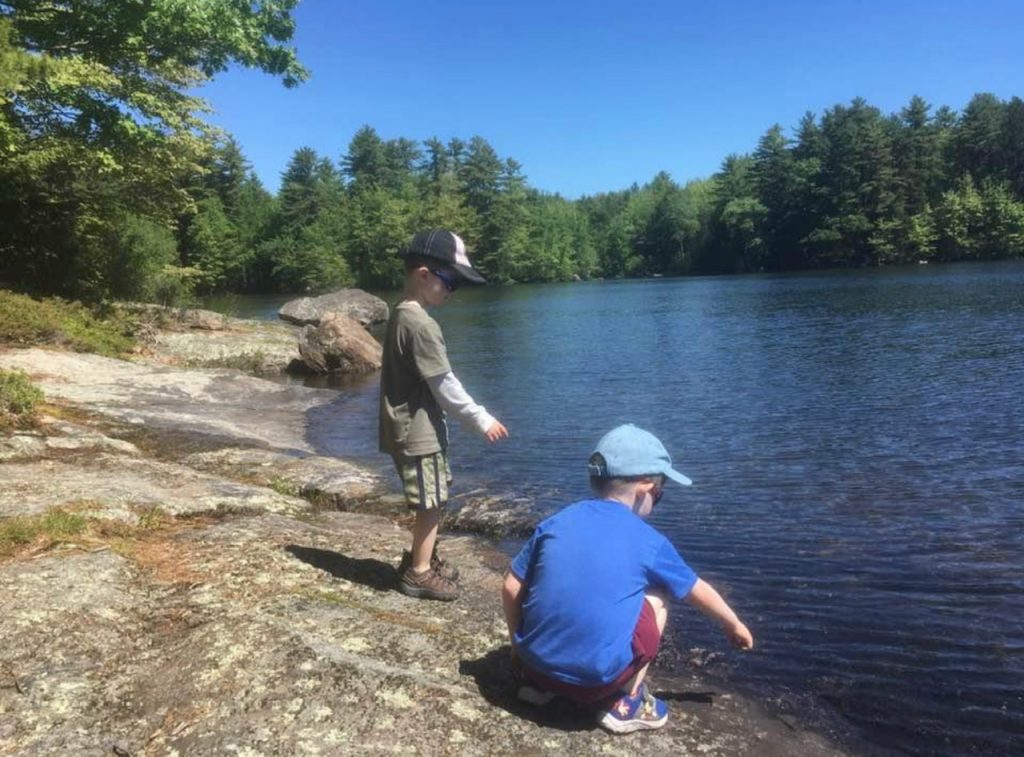 The Fall/Winter Coastal Mountains Land Trust series of nature talks with the Camden Public Library kicks off in September with an online Zoom presentation about one of midcoast Maine's most interesting and beloved nature preserves: Fernalds Neck.
CLICK BELOW TO REGISTER AND RECEIVE THE LOG-IN INFORMATION TO JOIN THIS ZOOM WEBINAR. https://us02web.zoom.us/webinar/register/WN_S4y3u9VIQSKHMKEEnJmLJA
Join us as we meet D. Brooks McKinney, Emeritus Professor of Geoscience at Hobart and William Smith Colleges for his presentation on the geology of Fernalds Neck Preserve. Fernalds Neck is one of our most popular preserves and visitors who explore its trails and shoreline will encounter a variety of rocks and geologic features that underlie the Neck. Some of these are obvious and others less so. This introductory presentation will give participants a checklist of geologic observations they can make during their own visits to the preserve and explain how the features they see connect to the complicated 500-million-year-old geologic history of Midcoast Maine. No prior knowledge of geology is necessary and there will be time for questions after the presentation.
CLICK HERE to view/download a 2-page PDF of resources related to Fernalds Neck Preserve that McKinney has created to supplement the talk.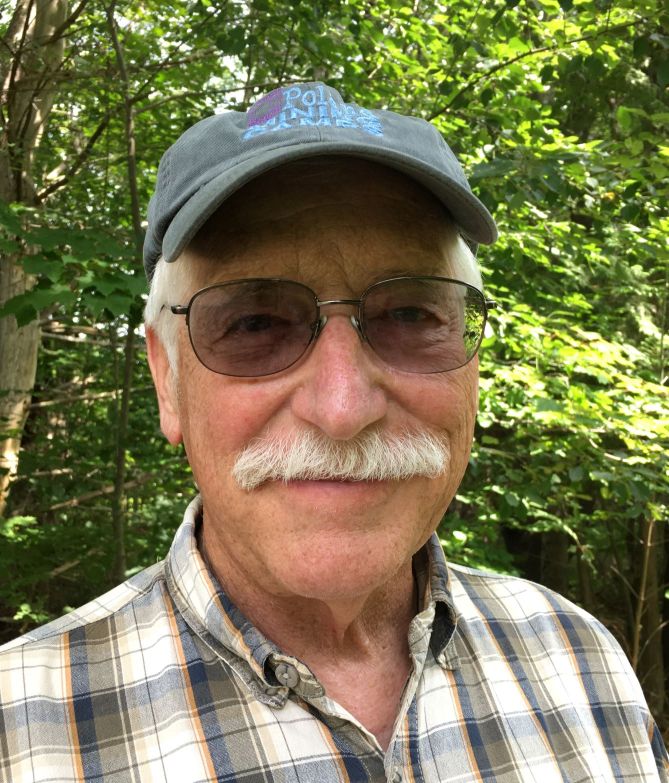 A current resident of Belfast, McKinney got interested in rocks and minerals in 1968 after discovering a book in his local public library called "Your Future in Geology." One thing led to another: a Bachelor's degree in geology from Beloit College; three years of work in Utah and Nevada as an exploration geologist; a doctorate from Johns Hopkins University; a geology teaching career at Hobart and William Smith Colleges; retirement and Emeritus status in June 2018.
---
LEARN MORE ABOUT COASTAL MOUNTAINS LAND TRUST BY VISITING THEIR WEBSITE: coastalmountains.org
---