Coastal Mountains Land Trust Series: Exploring Nature in Peru's Cloud Forests and Amazon Rainforest
Thursday, February 10, 2022
@
6:00 pm
–
7:00 pm
The Coastal Mountains Land Trust's series of nature talks with the Camden Public Library continues with a colorful and exciting presentation by Roger Rittmaster, M.D.
Rittmaster recently spent 4 weeks photographing wildlife in the cloud forests and Amazon rainforests of southeast Peru. He photographed over 800 species of insects, birds, mammals, and other wildlife, uploading the images to iNaturalist to share with other natural history enthusiasts. In this presentation, he will take you on a virtual tour of the places and creatures he photographed in this amazing area of the tropics.
CLICK BELOW TO REGISTER AND RECEIVE THE LOG-IN INFORMATION TO JOIN THIS FREE ZOOM WEBINAR.
https://us02web.zoom.us/webinar/register/WN_tSfjh8Y2RMGh6fMDZkaeVA
---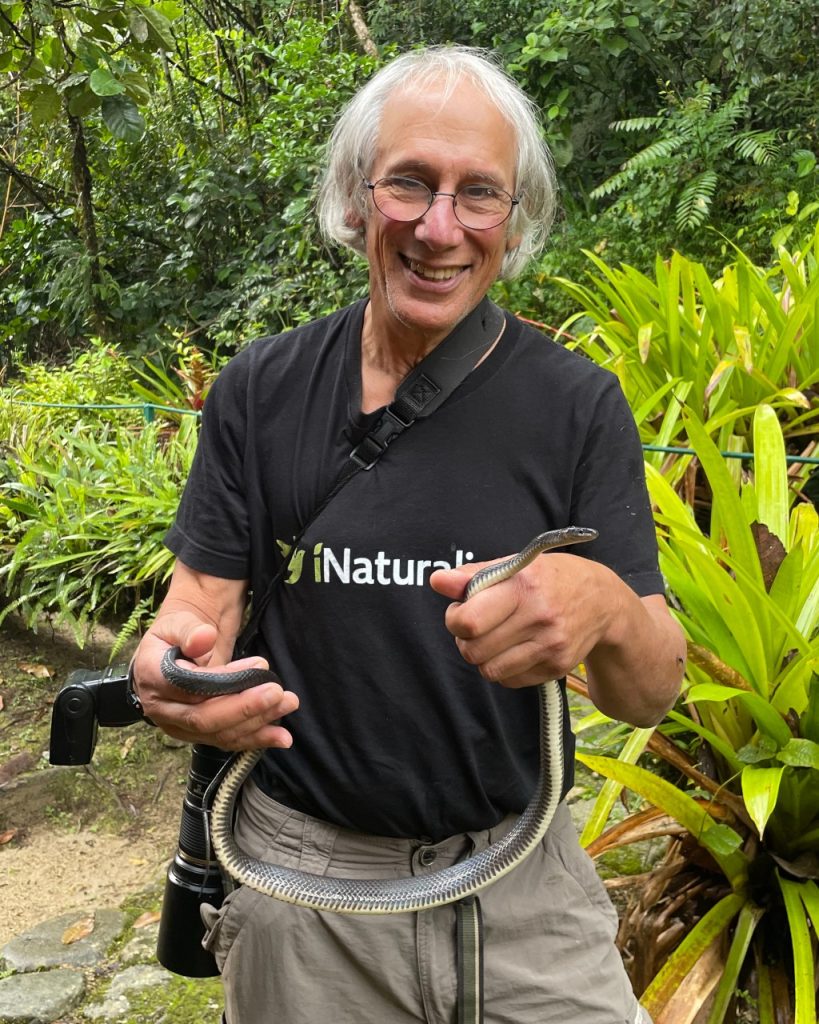 Roger Rittmaster is a retired endocrinologist and an avid nature photographer. He moved to Maine eleven years ago to pursue his hobbies (natural history, land conservation and woodworking). Shortly after moving to Maine, he authored the book, "Butterflies Up Close – a guide to butterfly photography". Roger is a Maine Master Naturalist, former chair of the Camden Conservation Commission, and serves on the Board of Coastal Mountains Land Trust. When asked about what areas of natural history interest him the most, he replied, "Anything that has DNA".
---
LEARN MORE ABOUT COASTAL MOUNTAINS LAND TRUST BY VISITING THEIR WEBSITE: COASTALMOUNTAINS.ORG