"Celebrating the Life, Music, and Career of Tony Bennett" Presented by Michael Paul Lund of Serendipity Recordings
Thursday, September 22
@
6:00 pm
–
8:00 pm
The Camden Public Library welcomes back Michael Paul Lund of Serendipity Recordings for an illuminating presentation about the life and career of singer Tony Bennett. The program will be held in the library's Picker Room for a limited in-person audience (currently capped at 35 people).
Email jpierce@librarycamden.org to reserve a seat to attend this special presentation.
You will receive an email to confirm your reservation or waiting list status.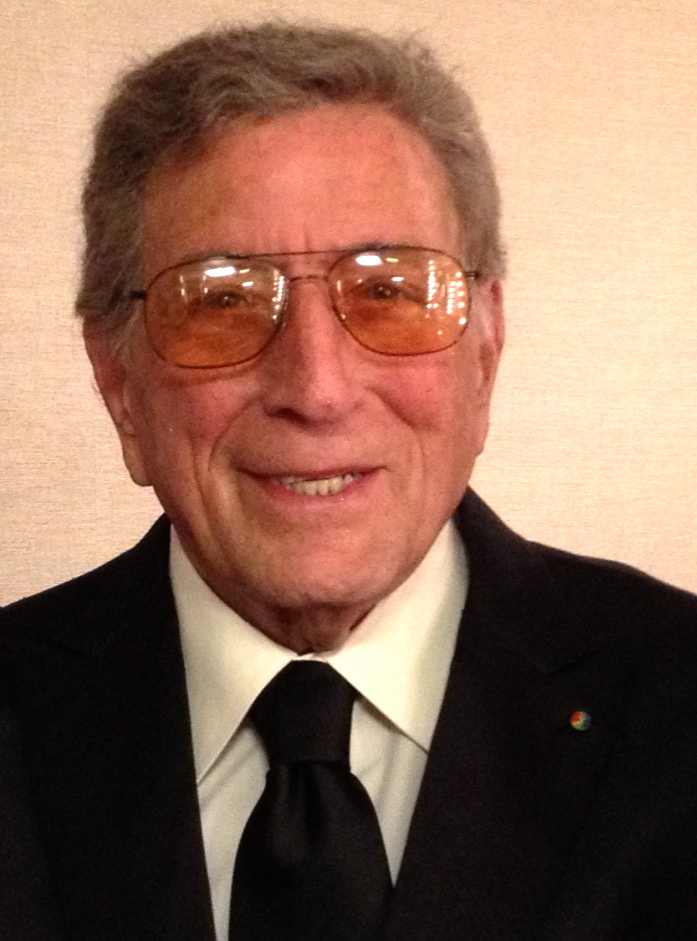 Bennett, who will be turning 96 in 2022, is best known for his performances of traditional pop standards, big band, show tunes, and jazz. He has experienced renewed popularity over the past decade, due in part to his high-profile musical collaborations with pop-star Lady Gaga. Lund has written extensively about Tony Bennett as well as Bennett's long-time pianist Ralph Sharon, with whom Lund was good friends.
Lund's program will discuss Bennett's life from his earliest beginnings to the present. He will share both recognizable and very rare recordings from Bennett's prolific recorded legacy—interspersed with fascinating facts and little-known details about Bennett's life.
Michael Paul Lund has been a writer, performer, radio broadcaster, and lecturer on music and the arts for more than fifty years. His lifelong study and fascination with American popular song and the music industry has established him as a leading consultant and authority on this subject. Lund has given talks throughout the Eastern seaboard; and as a baritone vocalist, he has performed across the United States, Canada, Japan, and Mexico. Lund is a midcoast favorite, regularly drawing large crowds to hear his fascinating presentations.