Camden Garden Club Winter Horticulture Series
Tuesday, January 28 @ 10:00 am

-

11:30 am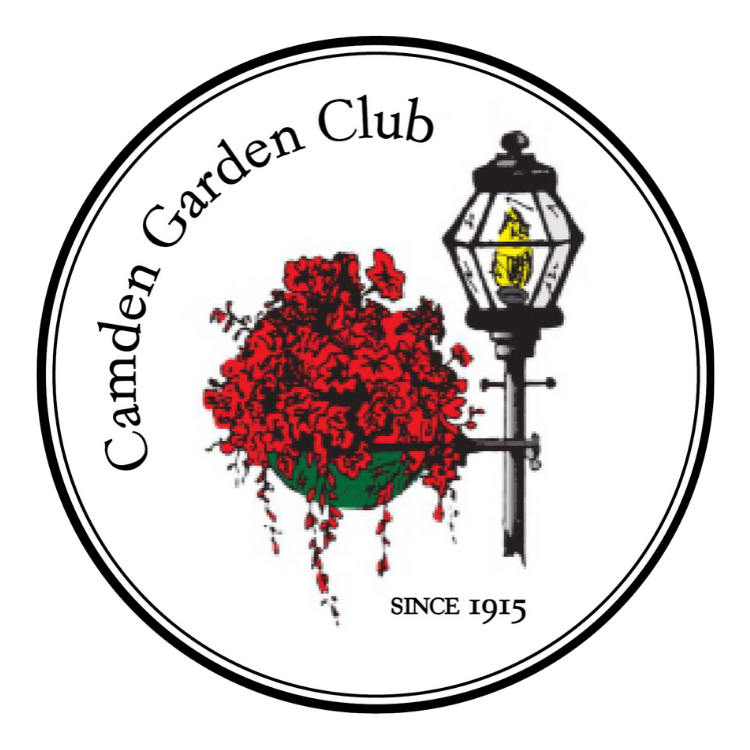 The Camden Public Library is delighted to host the Camden Garden Club's 2020 Winter Horticulture Series on Tuesdays beginning January 28 and running through February 25. The talks are free and open to the public. Below is the list of program speakers and topics. Please check back for additional details closer to the program date.
January 28, 2020
Speaker: Heron Breen, Fedco Seeds Coordinator of Research & Development
Topic: "Maine and New England Heirlooms"
The first presentation of the Camden Garden Club Winter Horticulture Series held at the Camden Public Library took place in 2007. Since then more than fifty speakers have educated audiences on a variety of interesting and varied topics. On Tuesday, January 28, Heron Breen, Coordinator of Research and Development for Fedco Seeds, will discuss Maine and New England Heirlooms in the library's Picker Room beginning at 10:00 am. The series is free and open to the public.
Born and raised in the small central Maine town of Saint Albans, Heron's plant "roots" derive from childhood chores in his family's large gardens and high school summers spent working on a local organic vegetable farm. An ongoing career at Fedco Seeds has engaged him in diverse elements of the retail seed business including various daily operations, managing trial programs, and catalog writing. His day job has run parallel to establishing a personal farm operation which focuses on seed production and plant breeding. Sharing the experiential skill sets and relevant history of seed work in the Northeast is Heron's passion, and is proud to be a co-organizer of the Northeast Organic Seed Conference. He is honored to serve the seed community as an OSA board member, valuing the model of "alliance" as our greatest strength.
Camden Garden Club is a member of the Garden Club Federation of Maine and National Garden Clubs, Inc. The weekly Winter Horticulture Series is free and open to the public and will continue on Tuesdays throughout February. Guests and prospective members are always welcome. For more information about the club and its activities visit the club's website www.camdengardenclub.org. or email them at camdengardenclub100@gmail.com .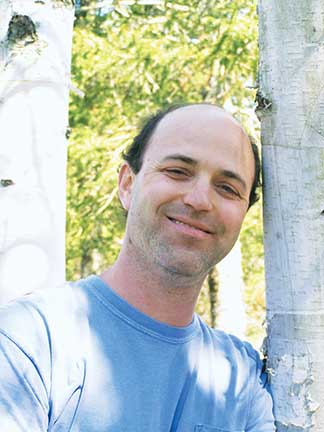 February 4, 2020
Speaker: Carol Yee, Carol's Collectibles – rare plants & shrubs
Topic: "Rare and Unusual Shrubs and Plants Suitable for our Area."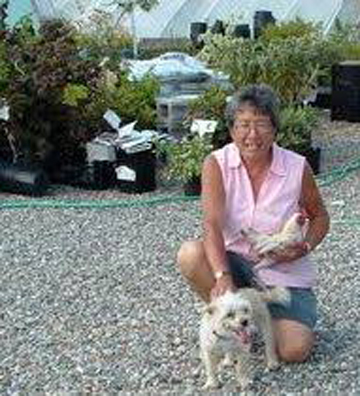 February 11, 2020
Speaker: Jean Vose, Master Gardener
Topic: "Garbage to Garden – It's Compost Time"
February 18, 2020
Speaker: Sharon Turner, Master Gardener
Topic: "Birds, Bees and Beneficials"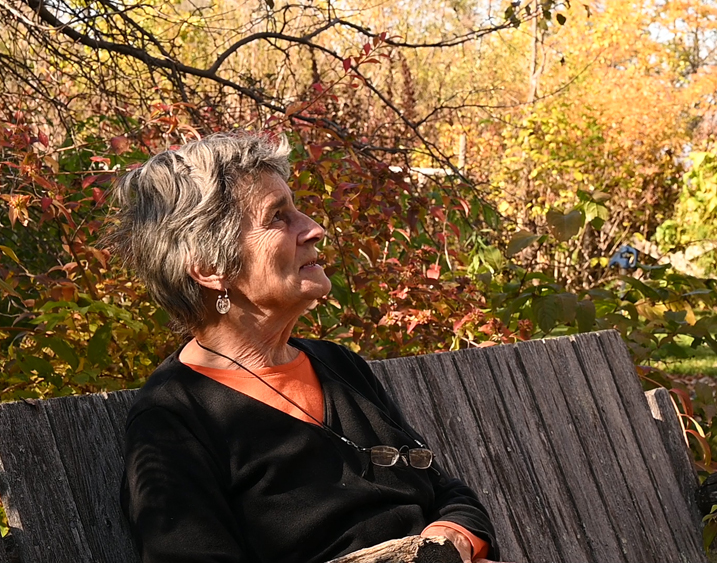 February 25, 2020
Speaker: Sandra Oliver, James Beard Award-winning author and lecturer
Topic: "Annual Vegetable Miracle – Garden to Table"