Camden Garden Club Winter Horticulture Series
Tuesday, February 25, 2020
@
10:00 am
–
11:30 am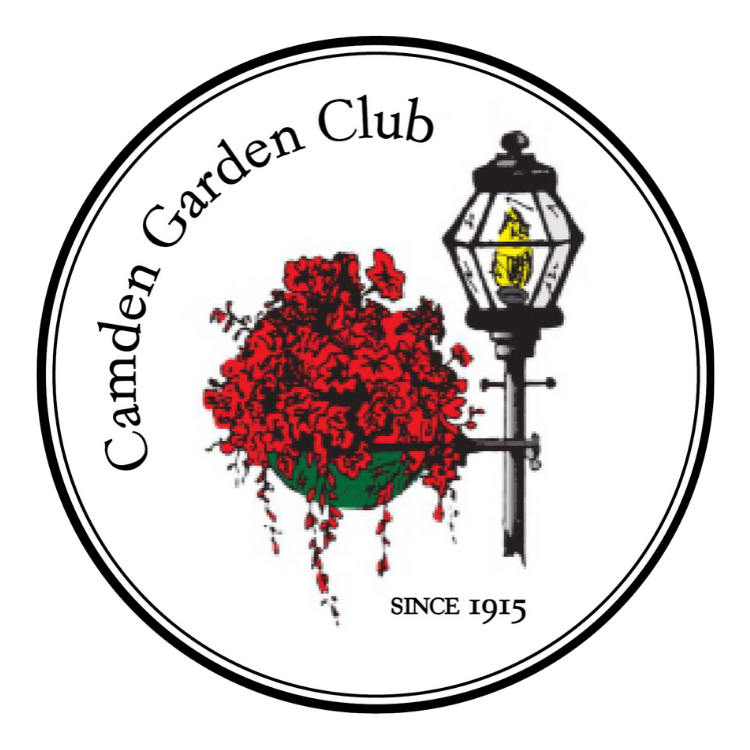 The Camden Public Library is delighted to host the Camden Garden Club's 2020 Winter Horticulture Series on Tuesdays beginning January 28 and running through February 25. The talks are free and open to the public. Below is the list of program speakers and topics. Please check back for additional details closer to the program date. You can find out more information about the Camden Garden Club on their website: https://www.camdengardenclub.org/
January 28, 2020 
Speaker: Heron Breen, Fedco Seeds Coordinator of Research & Development 
Topic: "Maine and New England Heirlooms"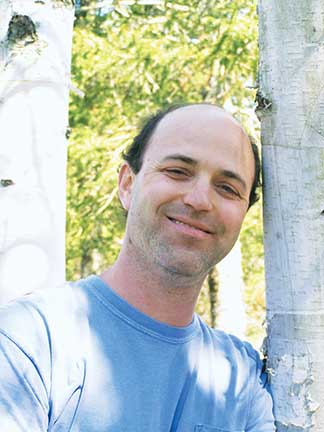 February 4, 2020 
Speaker: Carol Yee, Carol's Collectibles – rare plants & shrubs 
Topic: "Rare and Unusual Shrubs and Plants Suitable for our Area."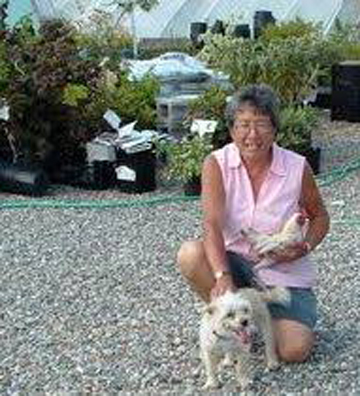 February 11, 2020 
Speaker: Jean Vose, Master Gardener 
Topic: "Garbage to Garden – It's Compost Time" 
February 18, 2020 
Speaker: Sharon Turner, Master Gardener 
Topic: "Birds, Bees and Beneficials"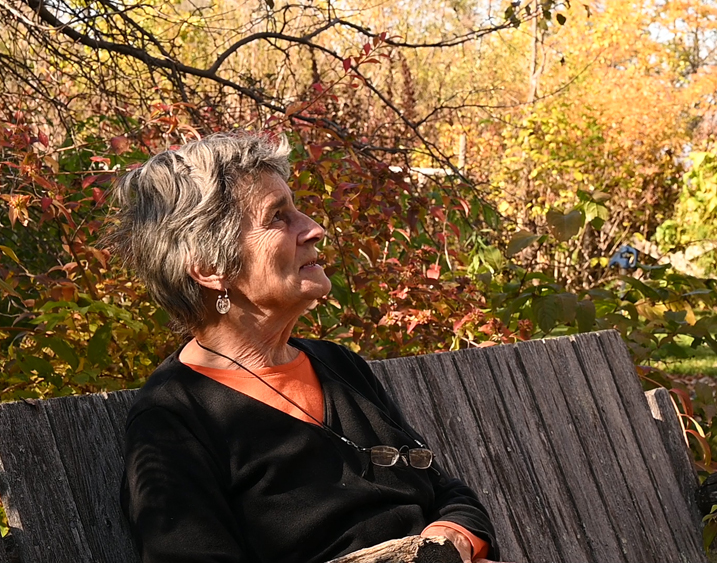 February 25, 2020 
Speaker: Sandra Oliver, James Beard Award-winning author and lecturer 
Topic: "Annual Vegetable Miracle – Garden to Table"
The final presentation of Camden Garden Club's 2020 Winter Horticulture Series takes place at 10:00 a.m. on Tuesday, February 25 at the Camden Public Library.  James Beard award-winning author and lecturer Sandy Oliver's talk is entitled Annual Vegetable Miracle – Garden to Table.
 Sandy Oliver is a Maine food writer, gardener and cook best known for her work as a freelance food writer with the column Taste Buds that appears each weekend in the Bangor Daily News. Her writing appears in regional publications including the Working Waterfront published by the Island Institute, as well as in Maine Homes, Boats and Harbors, and Down East Magazine. She has authored several books of food history, plus Maine Home Cooking: 175 Recipes from Downeast Kitchens collected from her BDN column published by DownEast Books. Most recently she compiled Cooking Maine Style for DownEast from two cookbooks written by Marjorie Standish.
Working as a food historian since 1971, she authored Saltwater Foodways: New Englanders and Their Foods at Sea and Ashore in the 19th Century published in 1995;  The Food of Colonial and Federal America published in 2005, and Giving Thanks: Thanksgiving History and Recipes from Pilgrims to Pumpkin Pie co-authored with Kathleen Curtin. 
Sandy lives on Islesboro, an island in Penobscot where she gardens, preserves, cooks and teaches sustainable lifeways.
Camden Garden Club is a member of the Garden Club Federation of Maine and National Garden Clubs, Inc.  The weekly Winter Horticulture Series is free and open to the public and will continue on Tuesdays throughout February.  Guests and prospective members are always welcome.  For more information about the club and its activities visit the club's website www.camdengardenclub.org.  or email them at camdengardenclub100@gmail.com .