Camden Garden Club Winter Horticulture Series
Tuesday, February 11 @ 10:00 am

-

11:30 am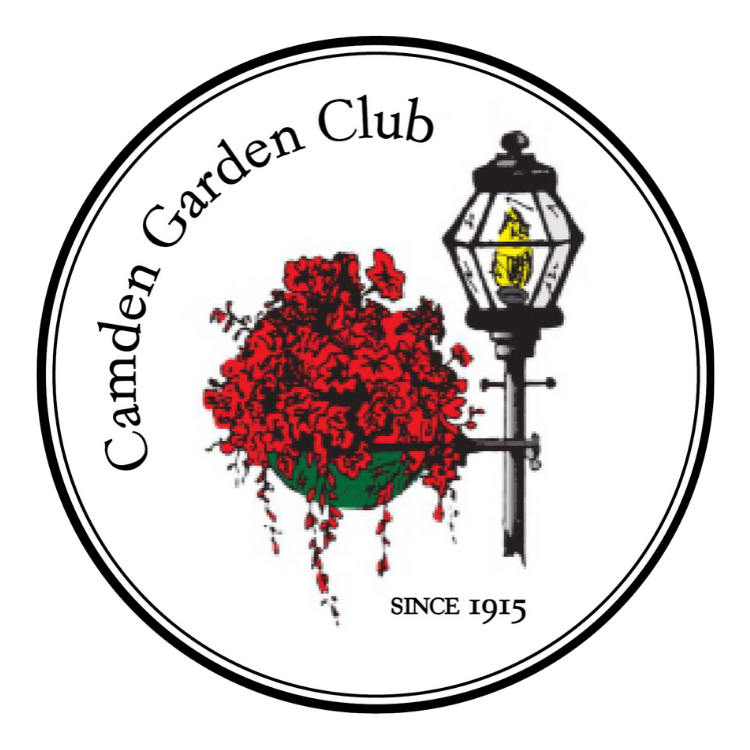 The Camden Public Library is delighted to host the Camden Garden Club's 2020 Winter Horticulture Series on Tuesdays beginning January 28 and running through February 25. The talks are free and open to the public. Below is the list of program speakers and topics. Please check back for additional details closer to the program date. You can find out more information about the Camden Garden Club on their website: https://www.camdengardenclub.org/
January 28, 2020
Speaker: Heron Breen, Fedco Seeds Coordinator of Research & Development
Topic: "Maine and New England Heirlooms"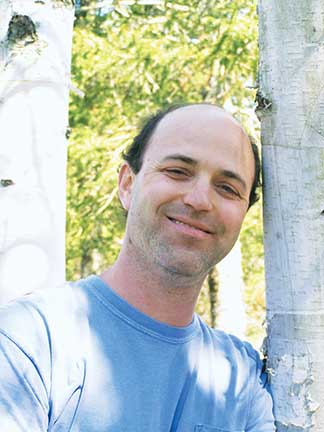 February 4, 2020
Speaker: Carol Yee, Carol's Collectibles – rare plants & shrubs
Topic: "Rare and Unusual Shrubs and Plants Suitable for our Area."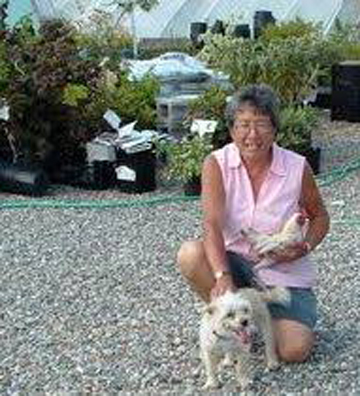 February 11, 2020
Speaker: Jean Vose, Master Gardener
Topic: "Garbage to Garden – It's Compost Time"
The Camden Garden Club is pleased to welcome Master Gardener Jean Vose as their guest speaker at 10:00 a.m. on February 11 at the Camden Public Library. The topic is "From Garbage to Garden – It's Compost Time!" Compost works like a magic-potion for the soil. It is a soil conditioner, mulch and fertilizer all wrapped into one. This program will help one's composting efforts efficient and rewarding.
She will talk about turning one's garbage into the "Black Gold" of compost. Compost is a dark, crumbly and earthy-smelling form of decomposing organic matter that is a most practical and convenient way to handle yard wastes. The slide show presentation will include the how's, why's and what's of making compost. In addition, there will be take-home handouts of not only the slide show but also informational compost bulletins.
Jean Vose is an experienced Master Gardener, certified horticulturist and backyard beekeeper living in Nobleboro where she has created gardens to attract pollinators as well as the other beneficial creatures. The original homestead, established in 1910, features a farmhouse of that era bounded by more than 10 acres of open fields and mixed woods. The gardens feature vegetables, flowers, herbs, ornamental grasses, trees, and shady spots. Most of her gardens have been established for over 20 years.
Vose has been a backyard beekeeper since 1986. She keeps and manages six honeybee hives in her apiary for pollination and honey. She is a co-founder of the Knox-Lincoln County Beekeepers and was honored as in 2014 as Beekeeper of the Year by the Maine State Beekeepers Association.
Camden Garden Club is a member of the Garden Club Federation of Maine and National Garden Clubs, Inc. The weekly Winter Horticulture Series is free and open to the public and will continue on Tuesdays throughout February. Guests and prospective members are always welcome. For more information about the club and its activities visit the club's website www.camdengardenclub.org. or email them at camdengardenclub100@gmail.com .
February 18, 2020
Speaker: Sharon Turner, Master Gardener
Topic: "Birds, Bees and Beneficials"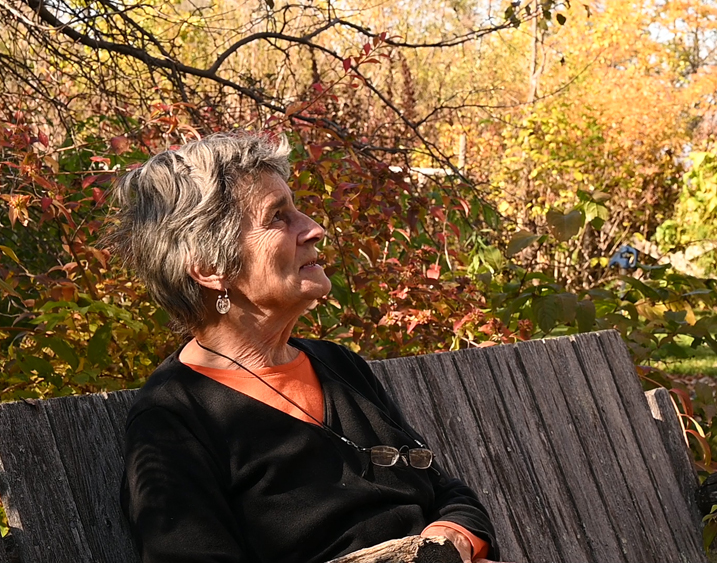 February 25, 2020
Speaker: Sandra Oliver, James Beard Award-winning author and lecturer
Topic: "Annual Vegetable Miracle – Garden to Table"