Camden Garden Club Winter Horticulture Series
Tuesday, February 4 @ 10:00 am

-

11:30 am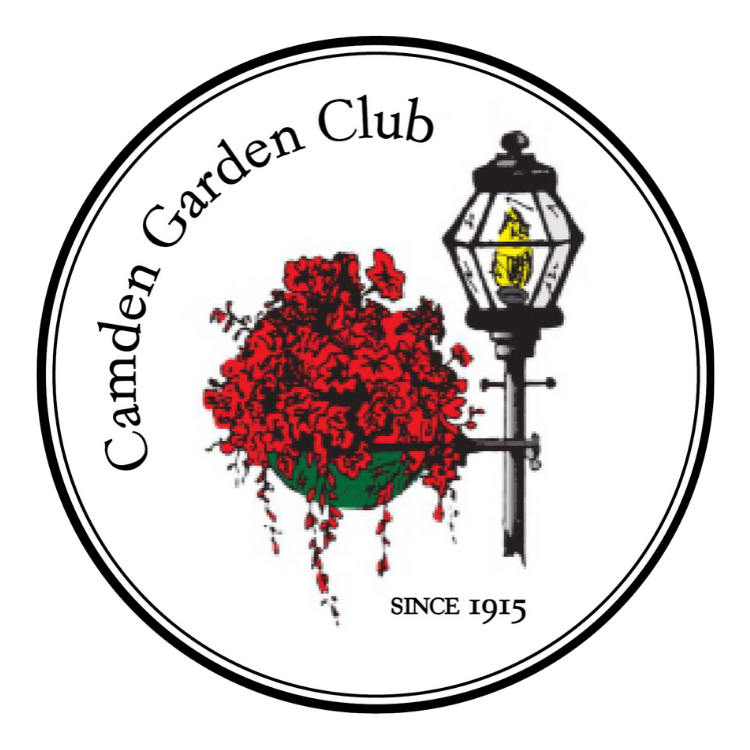 The Camden Public Library is delighted to host the Camden Garden Club's 2020 Winter Horticulture Series on Tuesdays beginning January 28 and running through February 25. The talks are free and open to the public. Below is the list of program speakers and topics. Please check back for additional details closer to the program date. You can find out more information about the Camden Garden Club on their website: https://www.camdengardenclub.org/
January 28, 2020
Speaker: Heron Breen, Fedco Seeds Coordinator of Research & Development
Topic: "Maine and New England Heirlooms"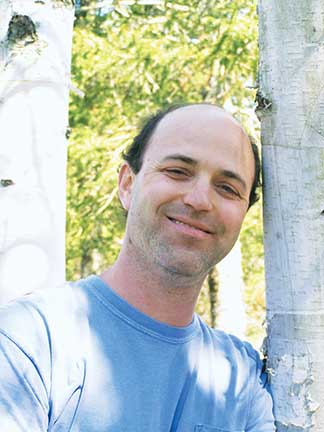 February 4, 2020
Speaker: Carol Yee, Carol's Collectibles – rare plants & shrubs
Topic: "Rare and Unusual Shrubs and Plants Suitable for our Area."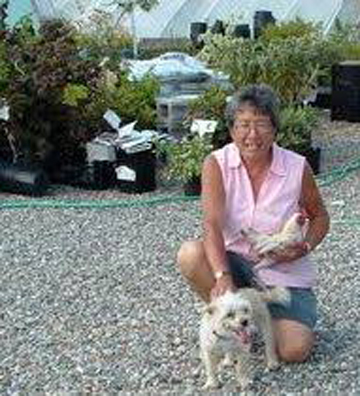 At 10 a.m. on Tuesday, Feb. 4 Camden Garden Club's Winter Horticulture Series will welcome guest speaker Carol Yee of Carol's Collectibles in the Picker Room of Camden Public Library. Her presentation entitled "Rare and Unusual Shrubs and Plants Suitable for Our Area" will take a look at some new varieties and lesser known oldies to fill that inevitable hole in your perfect garden come spring.
Carol's Collectibles is a small specialty nursery begun in 1996 in Ashford, Connecticut, and moved to Swanville in 2009. Yee's interest in the unusual (sometimes bizarre) forms and habits of different plants leads her to offer eclectic selections of new and unusual varieties as well as the tried and true.
Camden Garden Club is a member of the Garden Club Federation of Maine and National Garden Clubs, Inc. The weekly Winter Horticulture Series is free and open to the public and will continue on Tuesdays throughout February. Guests and prospective members are always welcome. For more information about the club and its activities visit camdengardenclub.org. or email them at camdengardenclub100@gmail.com.
February 11, 2020
Speaker: Jean Vose, Master Gardener
Topic: "Garbage to Garden – It's Compost Time"
February 18, 2020
Speaker: Sharon Turner, Master Gardener
Topic: "Birds, Bees and Beneficials"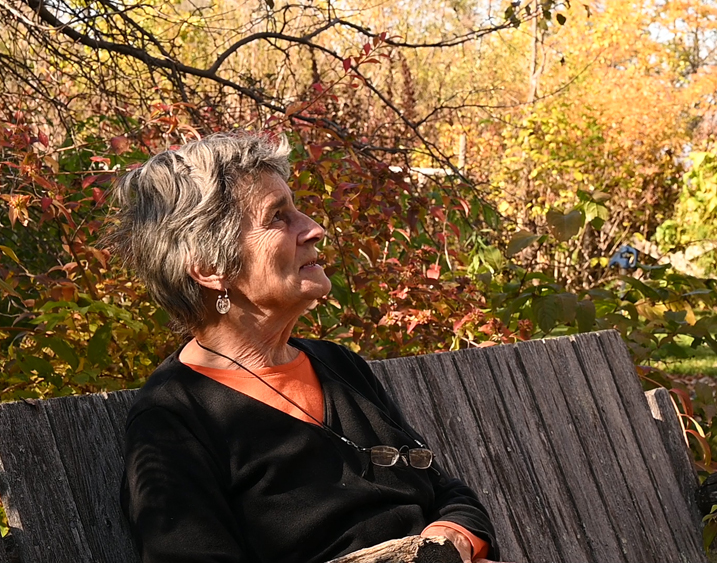 February 25, 2020
Speaker: Sandra Oliver, James Beard Award-winning author and lecturer
Topic: "Annual Vegetable Miracle – Garden to Table"