Camden Conference Talk – The Media and International Relations with Michael Roskin
Tuesday, September 17, 2019 @ 7:00 pm

-

8:30 pm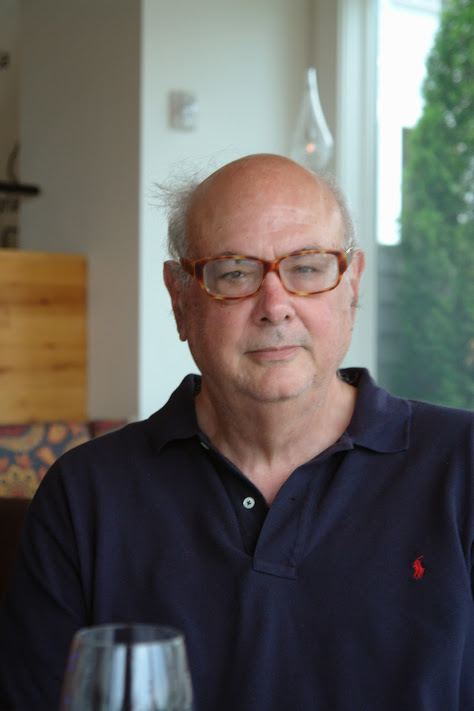 The Camden Conference presents Michael Roskin at the Camden Public Library on Tuesday, September 17 at 7pm. This event is free and open to all.
If the historic shifts in how we communicate–from spoken to written to printed to broadcast–changed how we think, what will cyber do to our thinking? One big global village or narrow tribalism? Initial indicators do not augur well for a peaceful, prosperous world.
Michael Roskin, a political scientist, is a 1960 Berkeley graduate who worked as a newspaperman in Jerusalem, Frankfurt, and Geneva before returning for an M.A. at UCLA. After a year's study in Belgrade, he joined the foreign service for a year each in Munich and Bern. He edited on AP's World Desk in New York, earned a PhD at American University in Washington, and taught for 36 years at Lycoming College in Pennsylvania, with three years at the U.S. Army War College. He has visited China three times, including as a Fulbright lecturer at the University of Macau. The author of several political-science textbooks is now retired in Nashville and Rockland.
This presentation is hosted by the Camden Public Library and offered as a free community event in anticipation of the 33rd Annual Camden Conference –The Media Revolution: Changing the World, February 21-23, 2020.
The mission of the Camden Conference is to foster informed discourse on world issues. For more information, please visit www.camdenconference.org or call 207-236-1034.