Camden Conference Community Event — Space: The Race for the Final Frontier
Tuesday, October 18
@
6:30 pm
–
7:30 pm

---
The Camden Conference, in partnership with the Camden Public Library, continues the Community Events Series in October with a presentation by John Doughty.
This program will be presented to a limited in-person audience in the Camden Public Library's Picker Room. RSVP is required to jpierce@librarycamden.org if you wish to attend. You will receive an email confirming your seat reservation or status on a waiting list.
The launch of Sputnik 1 in October 1957 marked the beginning of the space era and of the space race between the United States and the Soviet Union. Today, a new arms race is brewing in orbit. Access to space has become much more affordable as launch and equipment costs have declined sharply. These factors are fueling a thriving space industry as dozens of countries and companies are exploring ways to utilize space. Meanwhile, China is a pacing challenge to U.S. primacy in space. Increasingly, space is becoming more militarized as several nations have developed, tested, and deployed various counterspace systems. Given the importance of space to the U.S. economy and national security, the Pentagon has bolstered spending directed toward space-based systems. Indeed, space is becoming more congested, competitive, and contested. We will discuss the commercial and security aspects of the new space race as well as some of the major space exploration programs.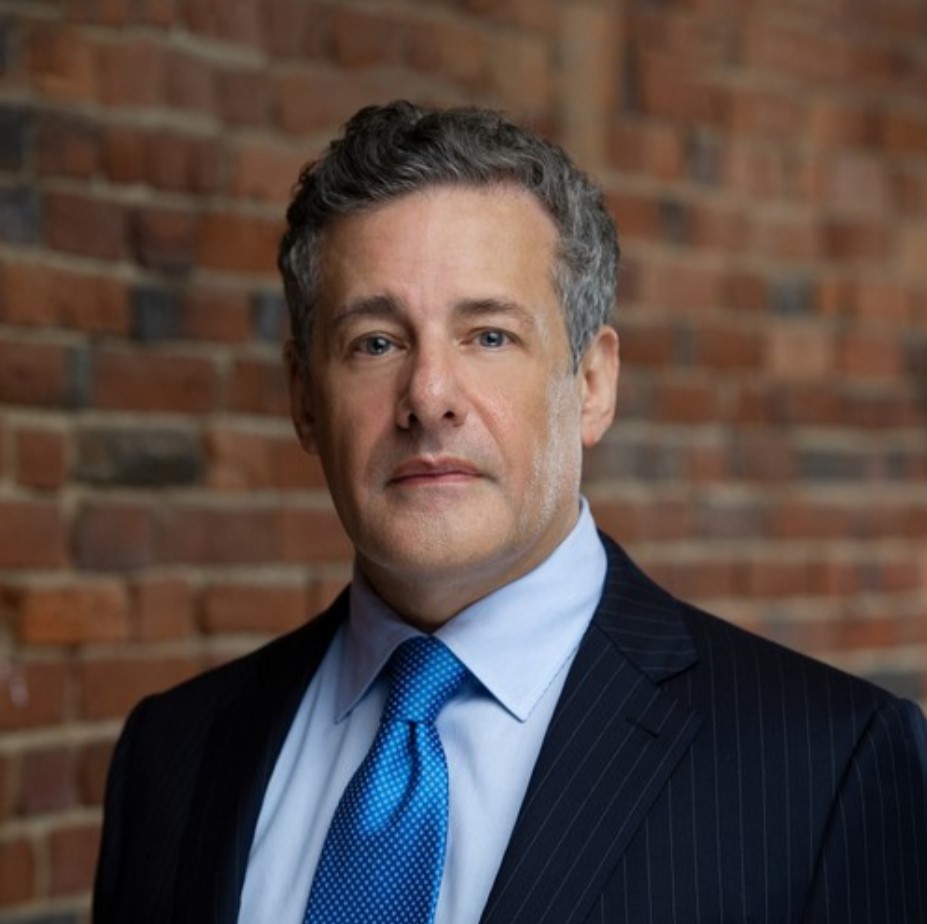 John Doughty is currently the Chief Investment Officer for R. M. Davis, a Registered Investment Advisor with $7 billion of assets under management located in Portland, Maine. Doughty leads the firm's research effort and is Chair of the Investment Committee and is responsible for the firm's investment strategy. Doughty specializes in energy, economics, markets, and geopolitics and presents regularly on global economic and market trends to business partners and others in the community.
---
THE 36TH ANNUAL CAMDEN CONFERENCE
Global Trade and Politics: Managing Turbulence
February 17-19, 2023
Live from the Camden Opera House, the 36th Camden Conference will highlight the importance of global commerce and how it impacts our everyday lives. Speakers will explore alternative ways in which the interdependence of commerce, global politics and national security could be successfully managed for both competition and cooperation. For more information visit camdenconference.org, and join us monthly for free Community Events leading up to the conference.