Borne on the Wind: The Story of Captain Anders Anderson — A Maine Schooner Captain in the Last Decades of the Atlantic Sailing Trade
Thursday, October 6
@
6:30 pm
–
7:30 pm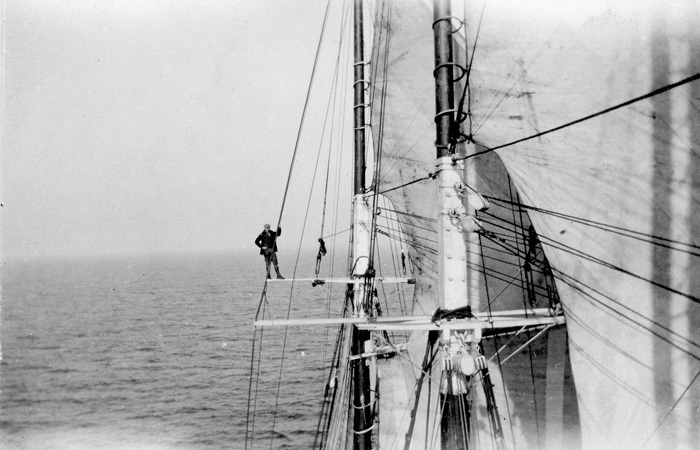 ---
The Camden Public Library will host author John R. Anderson for a presentation of his book Borne on the Wind. The book details the life and journals of his grandfather, Maine schooner captain Anders Anderson. John Anderson's narrated slideshow will relate interesting details about his Swedish-American grandfather, whose sailing career spanned nearly half a century. The presentation will be held in-person in the library's Picker Room.
Anders Anderson left his family's farm in Sweden as a five-foot-tall sixteen-year-old seaman. After sailing across the world for six years, he emigrated to America in 1886. He settled in Stonington, Maine where he worked in the granite quarries on Crotch Island, before returning to the sea and becoming a schooner captain.
Capt. Anderson renounced his allegiance to the King of Sweden and became a proud American, bringing his brother and three of his sisters to America as well. He sailed schooners out of Stonington, Camden, and finally Rockland. Married to a lighthouse keeper's daughter (who spent fourteen years of her youth on Curtis Island in Camden Harbor), they raised three sons and three daughters in the midcoast.
Anders primarily sailed three-masted schooners from Maine to destinations all along the Atlantic coast from Nova Scotia to Florida and numerous ports in the Caribbean until 1932. In his career, he survived four shipwrecks. On one of these occasions, he and his crew survived February conditions for two days and nights in an open dory, after having successfully delivered the statue of General John Logan, which stands in the center of Logan Circle in Washington, D.C.
Capt. Anders Anderson is representative of the many iconic Maine captains who led the schooners over the horizon of history in the last days of the Age of Sail.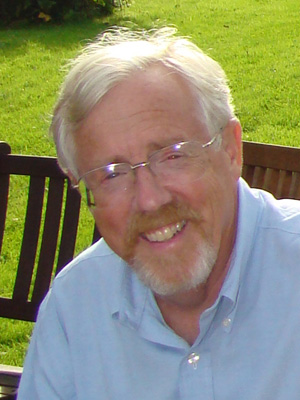 John R. Anderson grew up in Rockland, Maine, and graduated from the University of Maine. He worked for twenty-five years in international airline and travel management. As a second career he taught middle-school history and English for thirteen years. He lives in Massachusetts with his wife, Karen.
Copies of Borne on the Wind will be available at the event (cash only, please), and can also be purchased on the author's website with a credit card at: borneonthewind.com
---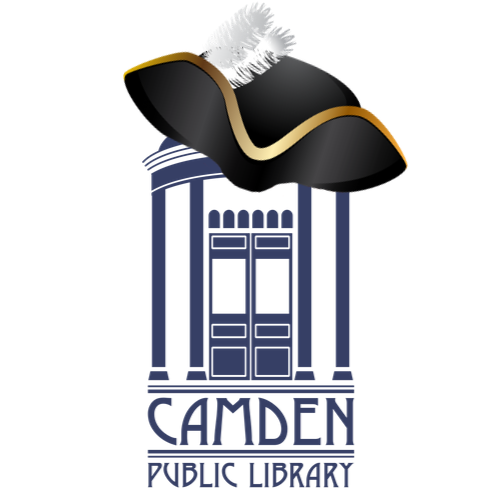 This program is also part of the Camden Public Library's celebration of "Discover History Month," sponsored by The Smiling Cow.
During Discover History Month, the Camden Public Library is spotlighting the important work of our Walsh History Center. If you are enthusiastic about local history, consider supporting the library's efforts at librarycamden.org/donate.