Book Signing with Author and Maritime Historian Charles H. Lagerbom for "Maine to Cape Horn: The World's Most Dangerous Voyage"
Saturday, October 2, 2021
@
11:00 am
–
1:00 pm
The Camden Public Library welcomes back Charles H. Lagerbom for a slideshow talk on Tuesday, October 5, at 6:30 pm about his exciting new book Maine to Cape Horn: The World's Most Dangerous Voyage (Arcadia Publishing, August 2021).
Ahead of the online program, Lagerbom will be signing and selling copies of his new book (as well his book Whaling in Maine) in the library's Children's Garden from 11:00 am to 1:00 pm on Saturday, October 2.
Cape Horn conjures up images of wind-whipped waters and desperate mariners in frozen rigging. Long recognized as a maritime touchstone for sailors, it marks the spot where the Pacific and Atlantic Oceans meet in one writhing mass. "Doubling" Cape Horn became the ultimate test, earning a prominent place in Maine maritime history. At the end of South America, it shares longitude 67° west exactly with Cutler, Maine, a direct north–south line of seven thousand miles. Maine Cape Horners were recognized by a golden earring. If they did not survive this most difficult journey in the world, the earring covered the costs of their funeral, should the body ever be found. Maritime historian Charles H. Lagerbom traveled to the end of the world to help research this exciting story of bold Mainers and their exhilarating and oftentimes deadly dance with danger.
CLICK BELOW TO REGISTER AND RECEIVE THE LOG-IN INFORMATION TO JOIN THIS ZOOM WEBINAR.
https://us02web.zoom.us/webinar/register/WN_w4LpZjZeRPaQR3xEsfHSkw
---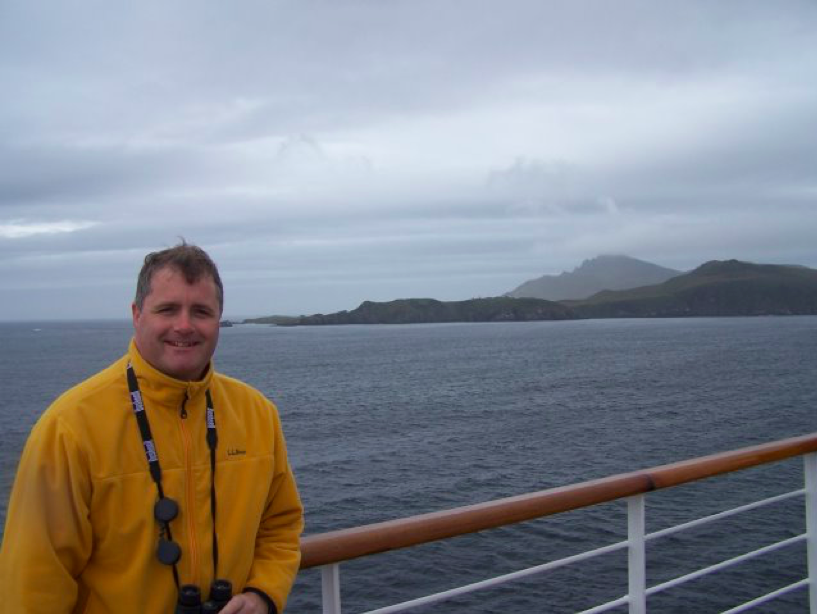 A published author and avid polar, colonial Maine and maritime book collector, Charles H. Lagerbom is a frequent guest lecturer presenting on cruise ships, sailing vessels and ashore about the history, life, politics and science of Antarctica, Cape Horn and South Atlantic, as well as colonial Maine and New England maritime history and archaeology. Charles is past president of the Antarctican Society, where he serves as current archivist/historian. He is author of The Fifth Man: The Life of H.R. Bowers (Caedmon Publishing, 1999) and Whaling in Maine (Arcadia Publishing, 2020) and publishes a weekly column in the Camden Herald titled "Half Seas Over: Interesting Research Related to Maritime Maine." Charles teaches AP U.S. History at Belfast Area High School and makes his home on the coast of Maine. He can be reached at clagerbom@rsu71.org.
---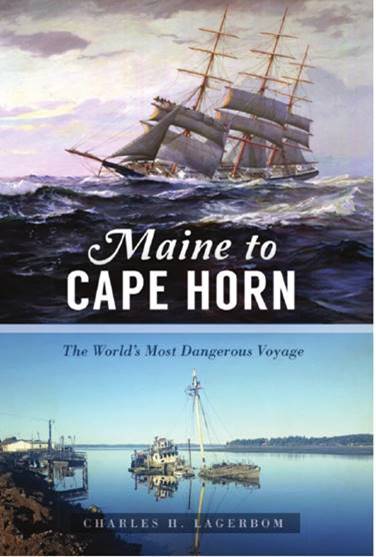 ---
OTHER PROGRAMS IN THE OCTOBER 2021 DISCOVER HISTORY SERIES INCLUDE:
---
Discover History Month at the Camden Public Library is generously sponsored by Camden Riverhouse Hotel & Inn.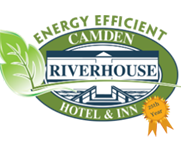 Additional support is provided by The Smiling Cow.
---
SUPPORT LOCAL HISTORY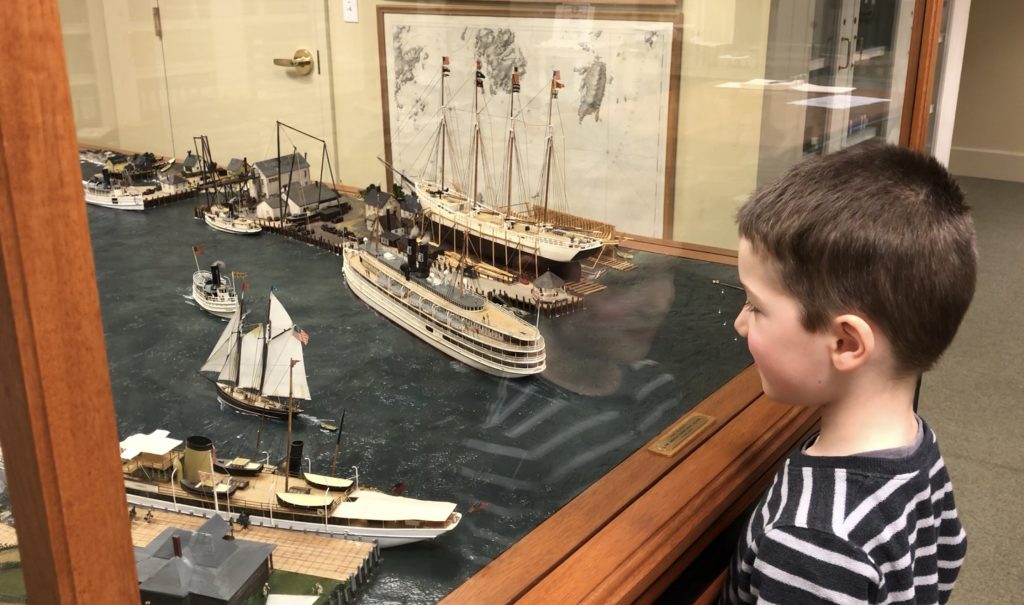 During Discover History Month, the Camden Public Library is spotlighting the important work of our Walsh History Center. If you are enthusiastic about local history, consider supporting the library's efforts at librarycamden.org/donate.