Bay Chamber Concerts Summer Screen Door Festival: Abiding Journeys, Day 5
Sunday, August 21
@
10:00 am
–
8:00 pm

---
The Camden Public Library is proud to once again partner with Bay Chamber Concerts to present their Screen Door Festival under a tent at the historic Camden Amphitheatre, August 17 – 21. Each day begins with Bach for Breakfast, followed by lunchtime concerts and evening performances of much-loved chamber music repertoire, as well as café concerts with adventurous new musical experiences.
This year's theme is: "Abiding Journeys"
Moving home and away, travels of our imaginations, journeys of empathy, conscience, and resilience – these are adventures that color our lives, sometimes creating pain and sometimes abiding joy. I invite you to explore journeying through great music, through the meandering lives of the composers and the personal journeys of the astonishing featured artists. This year we celebrate the power of live music to transport us to a different and better world. I look forward to seeing you at our concerts and hope your personal Bay Chamber journey this summer will be both beautiful and abiding.

MANUEL BAGORRO, THOMAS WOLF ARTISTIC DIRECTOR CHAIR, BAY CHAMBER CONCERTS
---
SCHEDULE FOR SUNDAY, AUGUST 21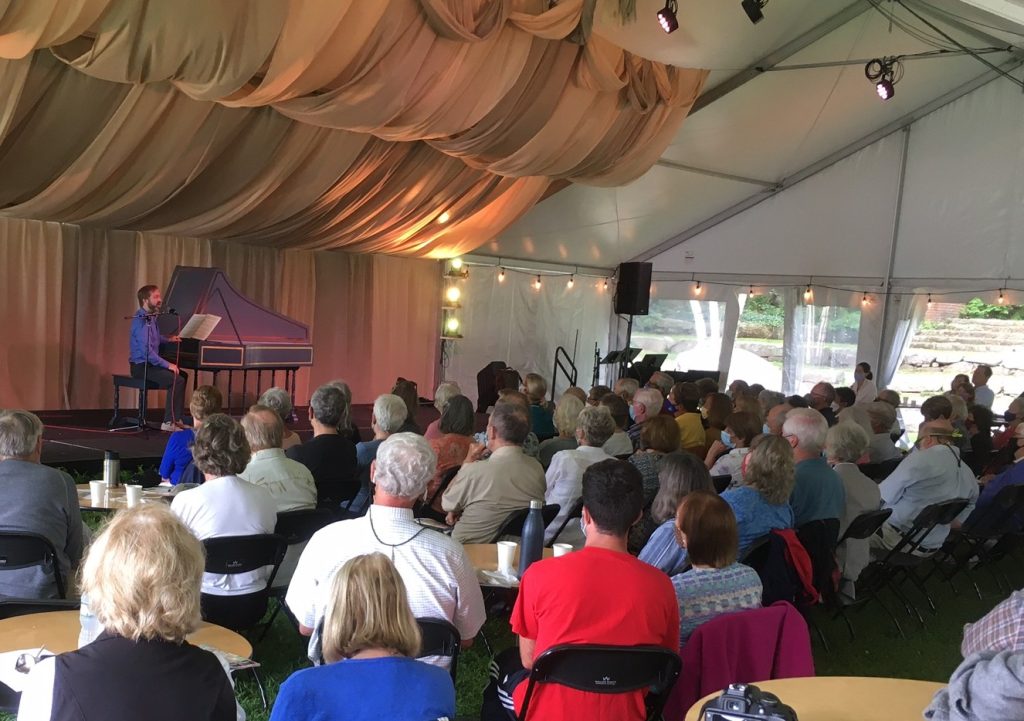 10 AM | Tent at Camden Public Library Amphitheatre
35 +: $35 | 22-34: $20 | 21 & Under: Pay What You Wish
Part 5 of a series of morning lecture recitals that map the personal journeys of musicians with the music of Bach. Many of the musicians featured during our Screen Door Festival will participate in the series this year, telling their own stories of encounters with Bach, as well as adding context and understanding to performances of some of Bach's greatest works. We will have two navigators and hosts for this journey: much-loved pianist and storyteller Pedja Mužijević and the wonderfully informative and erudite harpsichordist, John McKean. They will perform during the 5-part series and will be joined over the week by violinist Geneva Lewis, cellist Gabriel Martins, Maxwell String Quartet, Palaver Strings, pianist Conrad Tao and guest flutist, Nicholas Southwick.
Zoot coffee and muffins are available before the concert.
Click on the link above to purchase all 5 Bach for Breakfast concerts in the series.
Concert Sponsors: Fruzsina Harsanyi and Family in memory of Raymond Garcia
---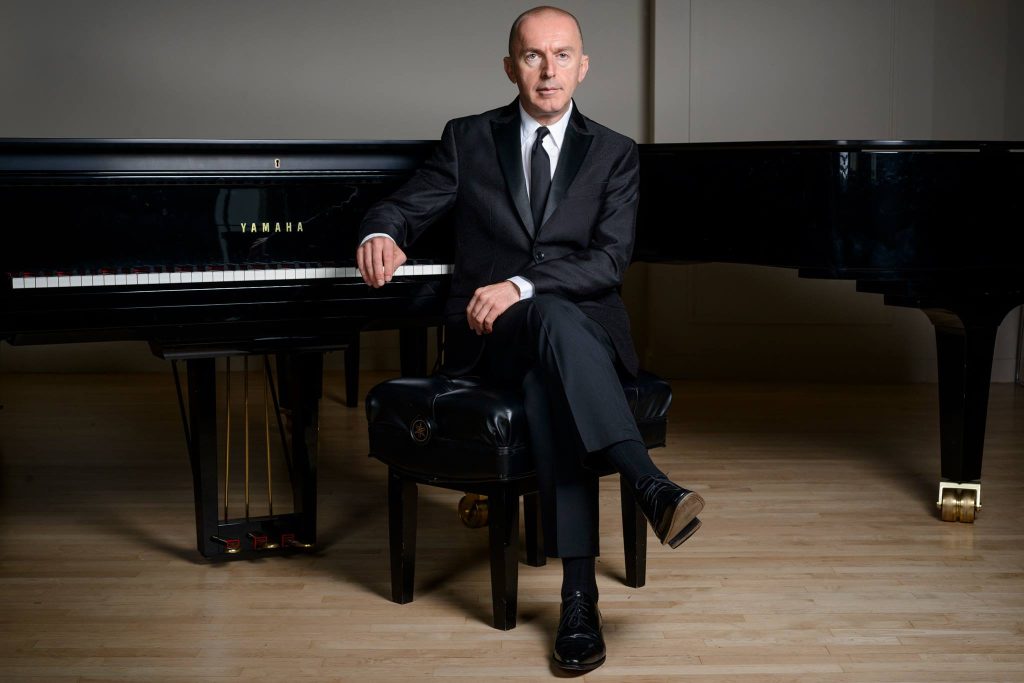 1PM | Tent at Camden Public Library Amphitheatre
35 +: $35 | 22-34: $20 | 21 & Under: Pay What You Wish
PEDJA MUZIJEVIC – THREE CITIES
PEDJA MUZIJEVIC, piano
A globetrotting program from the thoughtful, insightful pianist, and Screen Door favorite, Pedja Muzijevic. Two sonatas written in 18th Century Berlin by CPE Bach frame pieces by composers connected to New York City and Paris. Pedja has defined his career with inventive programming and unexpected combinations of new and old music; Three Cities is a lunchtime musical tour in the company of a witty and brilliantly talented guide.
PROGRAM:
C.P.E. BACH Sonata in G Minor, Wq. 65/17
ERIC SATIE Embryons desséchés (Desiccated Embryos)
GEORGE ANTHEIL Selection from La Femme 100 têtes (inspired by Max Ernst)
PHILIP GLASS Mad Rush
C.P.E. BACH Sonata in G Major, Wq. 55/6
---
3:30PM | Harbor Park, adjacent to the Tent at Camden Public Library Amphitheatre
FREE
PALAVER STRINGS – A JOURNEY FOR CHILDREN
Palaver Strings presents a FREE program specifically for children (ages 4-10) and families, celebrating the versatility and colors that string instruments create, and their ability to communicate images and stories.
Concert Sponsor: Ellen Enochs
---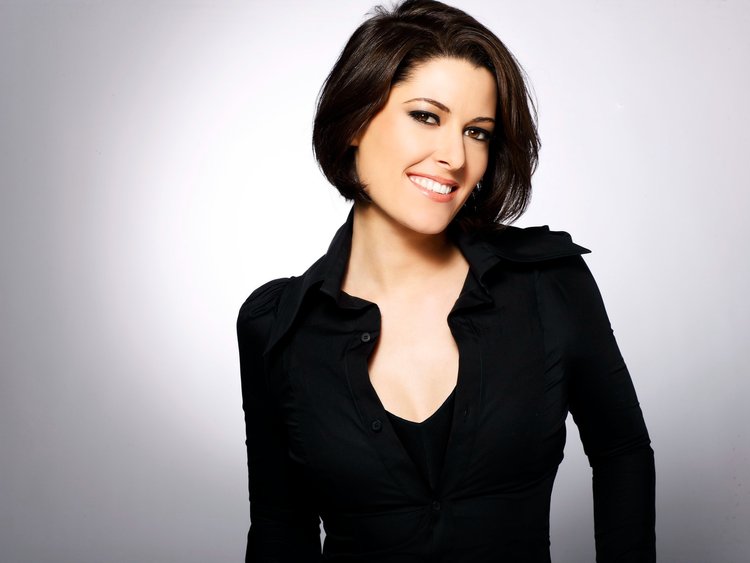 Sunday, August 21 | 7PM | Tent at Camden Public Library Amphitheatre
35 +: $35 | 22-34: $20 | 21 & Under: Pay What You Wish
KATE ALDRICH, mezzo soprano, KARIM SULEYMAN, tenor – with guest artists
The culmination of a week of music-making, conversation, community celebration, and travels, our closing gala features performances by artists performing at Screen Door 2022, led by spectacular international vocal talents tenor Karim Suleyman and mezzo soprano, Kate Aldrich.
Lebanese-American tenor Karim Sulayman has garnered international attention as a sophisticated and versatile artist, consistently praised for his sensitive and intelligent musicianship, riveting stage presence, and beautiful voice. The 2019 Best Classical Solo Vocal GRAMMY® Award winner, he continues to earn acclaim for his programming and recording projects, while regularly performing on the world's stages in opera, orchestral concerts, recital and chamber music.
Hailed by the San Francisco Sentinel as "the Carmen of this generation", Kate Aldrich is originally from Maine. Franco Zeffirelli chose her for Amneris in his production of Aida, presented on the centenary of Verdi's death. Since then Kate has appeared in opera houses and concert halls around the world. Several of her performances have been issued on DVD, including Werther opposite Roberto Alagna at the Teatro Regio di Torino.
A compelling mixed program of music that marks the end of our summer musical journey together; an expedition that we hope was reviving, intriguing, joyful, and meaningful.
---
Visit baychamber.org to view the entire festival schedule and purchase tickets.