Author Talk with James Hornor: Victoria Falls
Tuesday, September 13
@
6:30 pm
–
7:30 pm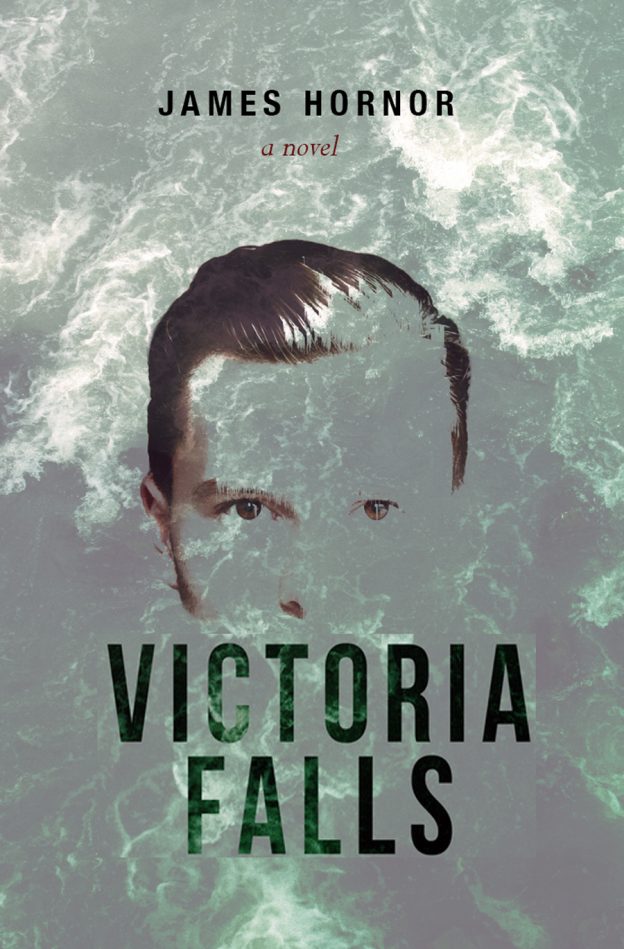 ---
The library welcomes author James Hornor for an in person book event about his novel Victoria Falls. Copies of Victoria Falls will be available for purchase at the event. More information about where to purchase the book can also be found here: victoriafallsnovel.com/where-to-buy
Summary of Victoria Falls
James Monroe is a sophisticated American professional on mission for The World Bank in Africa during the early 1990's. Despite his worldliness, his actions betray a late twentieth century innocent abroad who embodies both the bravado and the debilitating insecurities of the modern American male. Set in Zimbabwe, Kenya and Bombay, India, Mr. Monroe's journey into authenticity results in a series of failed relationships that reveal the dark, enigmatic recesses of his complex personality and eventually land him in a hellhole prison in Bombay. His tragedy unfolds into an ending that no one, especially Monroe, could have possibly predicted or imagined. In its exploration of American male stereotypes and in its suggestion of vulnerability as a key to masculine authenticity, Victoria Falls dares to embrace those humane qualities of love, kindness and creativity that have of late been extolled as the provenance of soul searching women but have been largely ignored in American fiction about men.
Praise for Victoria Falls
"A SUSPENSEFUL, COMPLEX, AND SENSITIVE NOVEL, A MID-LIFE COMING OF AGE."— Kate Egan, Editor of The Hunger Games trilogy

"Hornor's writing style is both subtle and precise allowing the reader to experience the courage and vulnerability of the protagonist. It is with this observant eye that we are moved to a new understanding of manhood, of what it means to be authentic in a culture rife with charlatans as role models."— Franci Revel, 2016 Award Winner, Academy of American Poets

"Victoria Falls is an epic story that spans continents and generations, intertwining the fates of a man and his estranged son as they follow a suspenseful journey to hope and self awareness."— Dr. Lisa Khoury

"Part mystery, part romance, Victoria Falls is the story of an American middle aged man and his struggle for relevance and affirmation. A must read for men and for the women who intuit the hidden complexities of the men they love."— Prill Boyle, Author of Defying Gravity: A Celebration of Late Blooming Women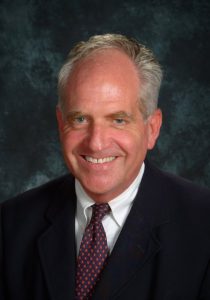 About James Hornor
James Hornor is an educator, writer, and speaker who lives with his wife and two children in Brunswick, Maine. For the past forty years he has taught and lectured at both the secondary school and college levels and has served as Academic Dean at boarding schools in both Maine and New Hampshire. Mr. Hornor recently completed a six year tenure as a board member at Marymount Manhattan College in NYC.