Author Talk with Dr. Krishna Bhatta: Journey From Life to Life
Thursday, February 13 @ 6:30 pm

-

8:00 pm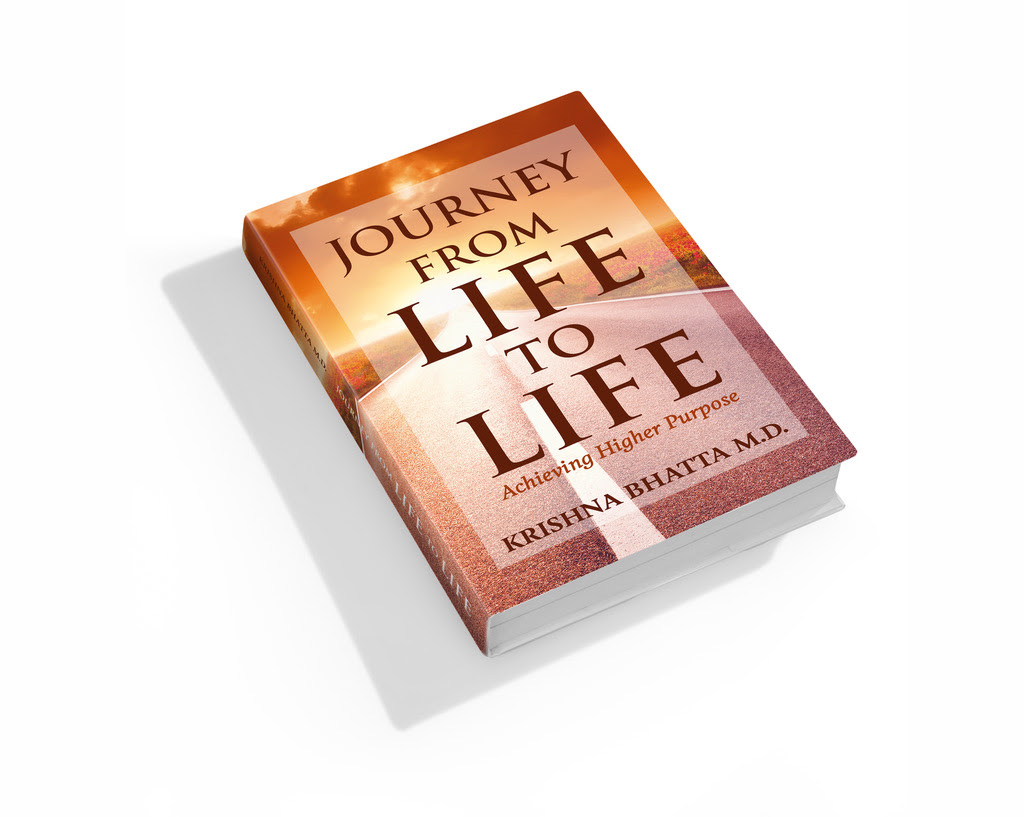 Author Dr. Krishna Bhatta will discuss his new book: Journey from Life to Life. Bhatta's book demystifies the underlying principles of life and death, one of the world's most thought about existential questions. Dr. Krishna Bhatta meets Western readers where they are, providing an accessible, easy entry into even the most sophisticated aspects of eastern teachings.
In this book, Dr. Bhatta offers:
Insights into the nature of the human soul and its journey,
Practical advice on what to do with our spiritual understanding,
An understanding of the importance of planning for a successful life, smooth transition to end of life and the journey beyond,
Answers to the question, "Can I plan for the next life too?"
KRISHNA BHATTA, MD, FRCS IS an author, surgeon and an inventor, currently practicing as chief of urology at Northern Light Eastern Maine Medical Center in Bangor, Maine. Dr. Bhatta began his life in a small Indian village, attended Patna Medical College in India, continued his education in the UK, and then completed his research & medical training at Massachusetts General Hospital in Boston before settling down in Maine. His wife, Nayantara, is an OB/GYN and their two children are also physicians. Dr. Bhatta is former president of Maine Medical Association and Maine urology Society.
Dr. Bhatta is equal parts practical and spiritual, who developed fascination with spiritual studies early in his life. He speaks and writes prolifically on meditation and spiritual topics, and frequently travels across the globe to meditate at holy sites and speak with luminaries from various spiritual traditions. His lectures, writings, podcasts, songs, and video talks on Gita, Krishna, and other spiritual topics are based on his personal journey and experiences, as well as a lifetime of exploring spiritual texts, giving him a unique understanding and perspective.
Dr. Bhatta takes joy in sharing what he has learned and earnestly hopes to further the spiritual discoveries of generations to come.