Author Talk with Carol Chen, Lobsters Without Borders
Thursday, February 2
@
6:30 pm
–
7:30 pm
On Thursday, February 2, at 6:30 p.m., the Camden Public Library will host Camden-based author Carol Chen for a presentation of her comedy and crime novel, Lobsters Without Borders. Chen will share from her book, describe her experience with independent publishing, and tell the story behind the cover design. Lobsters Without Borders is the first book in Carol Chen's A Jane Roberts Mystery series.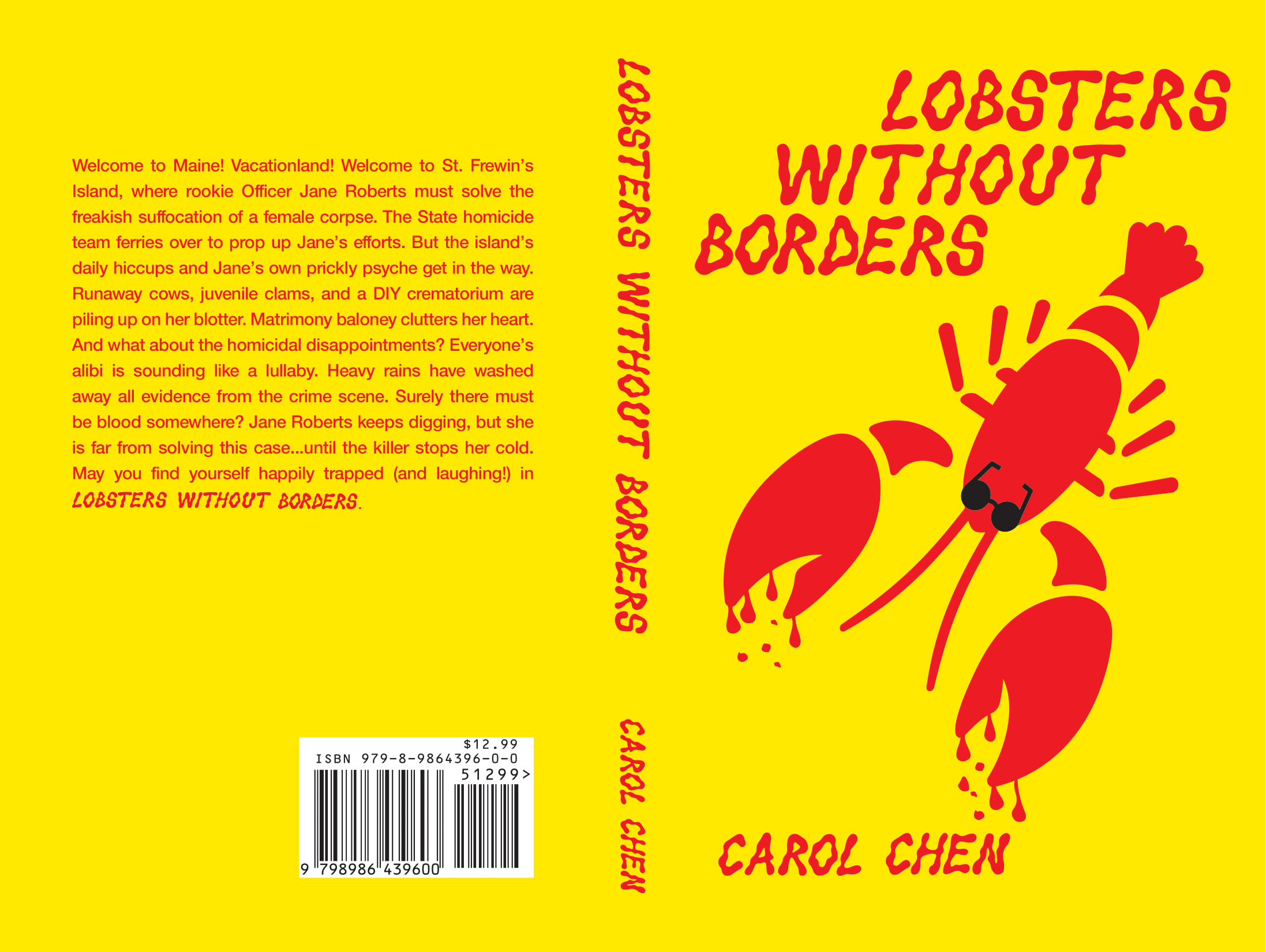 This event will be held in person in the library's Picker Room and is open to the public, including anyone with an interest in Maine authors, mysteries, island life, crime novels, or comedy.
Read a summary of Lobsters Without Borders and learn more about Carol Chen here.