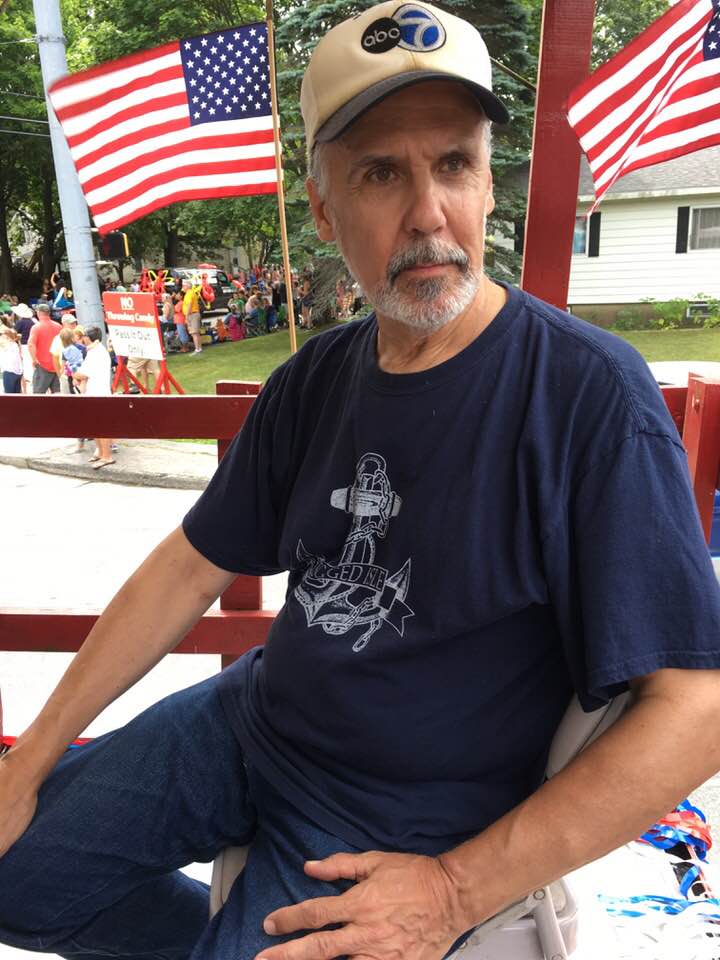 Author Dave Dodd will be at the Camden Public Library on Friday, September 14, at 2:30 pm for a reading and signing of his book "The Diary".
It is a rare event when one gets to look into another person's innermost thoughts. Billy Todd, a sixteen-year-old boy, was just hired into a mid-coastal Maine sheriff's office to work in their communications department. Billy has kept this record of his activities. Within this novel a secret is revealed that may greatly change his life forever.
Dave Dodd moved to mid-coast Maine in 1952 from Springfield, Massachusetts. During his formative years, he lived in the Ducktrap part of Lincolnville. Dave attended Lincolnville Central School and then he was in the last graduating class of Camden High School before it consolidated. Camden's own, Shirley Brawn, was one of Dave's favorite teachers in high school and she helped him to become a Junior Prize Speaking finalist while there. Dave also played on the baseball team. Later, during the Viet Nam War era, Dave served in the Army stationed in Germany. Dave has worked in a number of jobs in Maine, two of which were for Coast 102.5 Radio as an account executive and also for Camden National Bank for 13 years. Dave always enjoyed writing poems and short stories in his younger years. "The Diary" is Dave's first novel and, although it is fiction, there are a lot of true happenings that occurred to Dave or to those close to him that are mentioned in the book. Dave for years was an active Lion and he rose to the position of Deputy District Governor in 1991. There were four Deputy District Governors and Dave was voted as the best of the four. That would be equivalent to Dave being the # 2 highest representative of the Lions in Maine. Millions of folks come to Maine on vacations over the years. Dave feels he has been vacationing here in our beautiful state for the last 65 years.
Copies of the book will be available for sale and signing.