Alpine Climbing in Patagonia – The Early Years
Tuesday, June 25, 2019 @ 7:00 pm

-

8:00 pm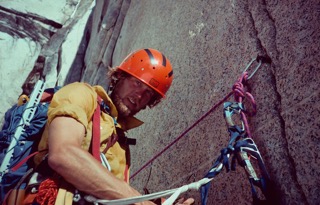 The Fitz Roy area of Patagonia, once the far frontier of world alpinism, is now a well-traveled center for climbing and trekking, but the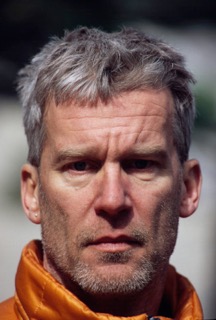 mountains of Patagonia outside of the Fitz Roy group remain those of mystery and adventure.
John Bragg has been traveling to this far tip of South America to climb and explore for more than 30 years. His multi-media presentation describes several of those expeditions, from the first ascent of Torre Egger to the second ascent of Cerro Torre, to explorations and climbs in remote areas. Along the way, we learn some of the early history of the area, as well as of the early climbs and the controversy surrounding the claimed first ascent of Cerro Torre, one of the great mysteries of modern mountaineering.
Told in stunning pictures, music, narration and animation this presentation shows us not only one man's adventures but also a window into the climbing world's enduring obsession with the mountains of Patagonia. Bragg will also talk about his novel, The Broom of God, a mystery set in remote
Chilean Patagonia.
Related Events