Bicentennial Series – Abolitionism and the Underground Railroad Along the Coast of Maine
Sunday, February 16, 2020
@
2:00 pm
–
3:30 pm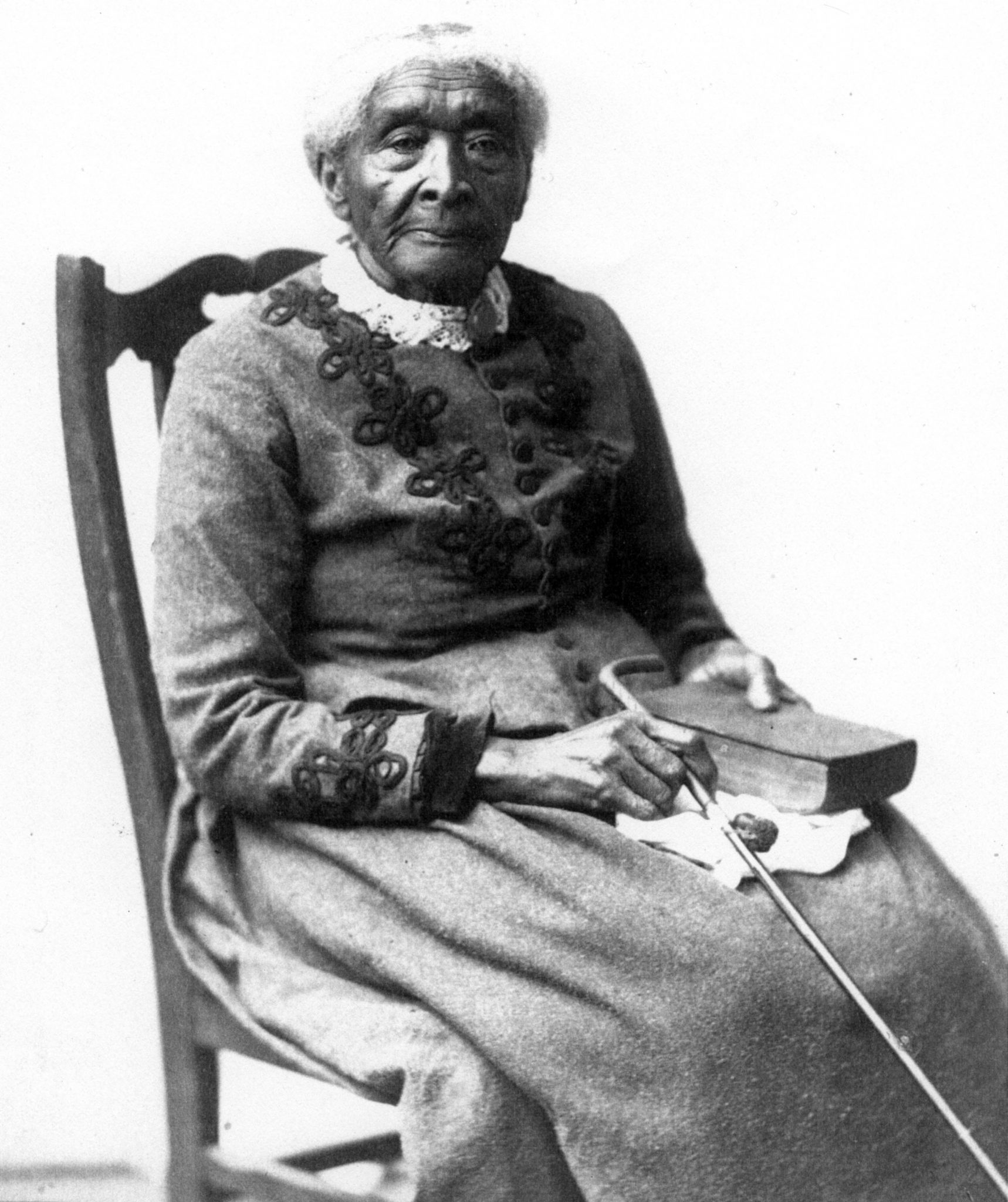 Slavery in America played a defining role in Maine's history and identity. The 200th anniversary of Maine's statehood is a good time to recognize how much effect the issue of slavery and race had on the existence and the character of the State of Maine. Eileen Kurtis-Kleinman will present a talk on "Abolitionism and the Underground Railroad Along the Coast of Maine" on Sunday, February 16, at 2:00 pm at the Camden Public Library.
Author and educator Kurtis-Kleinman will discuss colonial Maine's slaveholders, Maine's population of free Blacks and fugitive slaves, the strong ties Maine maintained with the South, the rise of abolitionism along the coast, and Maine's role in both the slave trade and the Underground Railroad.
The Missouri Compromise of 1820 is often described as an agreement that allowed Maine to join the Union as a free state and Missouri as a slave state, thus maintaining a balance of power between North and South; but the simplicity of the description belies the fraught complexity underlying that moment. In numerous ways, the growth of Maine's coastal villages, towns, and cities before and throughout the Civil War reflects many, often conflicting, economic, social, and political issues that the nation as a whole faced.
Kurtis-Kleinman's articles and books include Life on an African Slave Ship (2000), which she co-authored with her husband, Joseph Kleinman, who teaches History at the Watershed School. A resident of Camden, Kurtis-Kleinman is on the board of the Camden-Rockport Historical Society and a member of the Camden Historic Resources Committee. This program is presented in partnership with the Camden-Rockport Historical Society.
Photos of Eileen Kurtis-Kleinman. Photo of Mrs. Seneca Palmer (photographed between 1870 and 1890 at a studio on Elm Street in Camden).