Maritime Month Series: "A Visual History of Camden Harbor" Zoom Event With Ken Gross
Tuesday, April 6, 2021
@
6:00 pm
–
7:00 pm

"The Library's Maritime Month comes at just the right time," said one old salt, "right after ski season but before varnishing season."
For Maritime Month in April, 2021, the Library will again host a series of speakers and slide talks in the online Zoom format, as well as a "virtual gallery" of vintage photographs from the library's Walsh History Center Collection.
Click here to view the gallery.

Ken Gross, director of the History Center at the library, will give a slide talk derived from the library's collection. The presentation, "A Visual History of Camden Harbor," will employ the earliest charts available as well as photographs from the earliest days of photography, showing the sequence of changes to Camden Harbor as it accommodated the evolving series of industries in Camden. Click below to watch the recording from April 6.
From fishing to shipbuilding, from lime burning to anchor building, the harbor was an essential resource to the economics of Camden, from colonial days to the present. The harbor was always an entry ramp to the freeway of the day — the high seas. With a boat it was easier to get to all of the islands in Penobscot Bay than it was to take a wagon to Hope; and a boat holds a lot more cargo, whether it was fish, firewood, salt, limestone, granite, lumber, or bushels of corn.
---
Maritime Month is generously supported by Camden Riverhouse Hotel & Inn.
---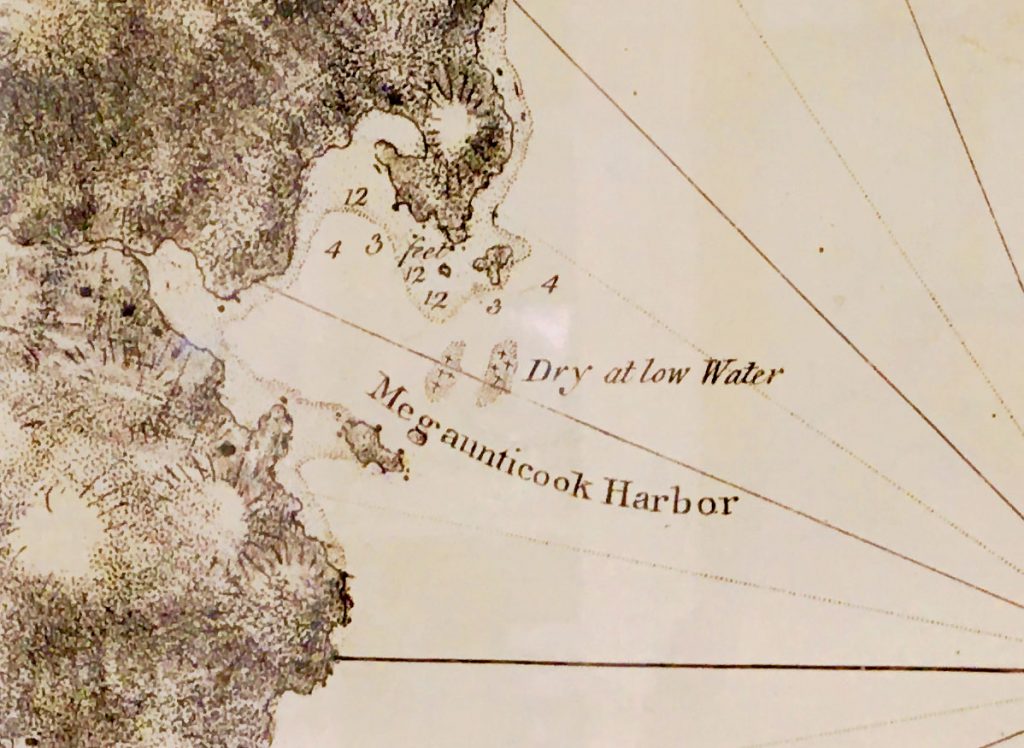 ---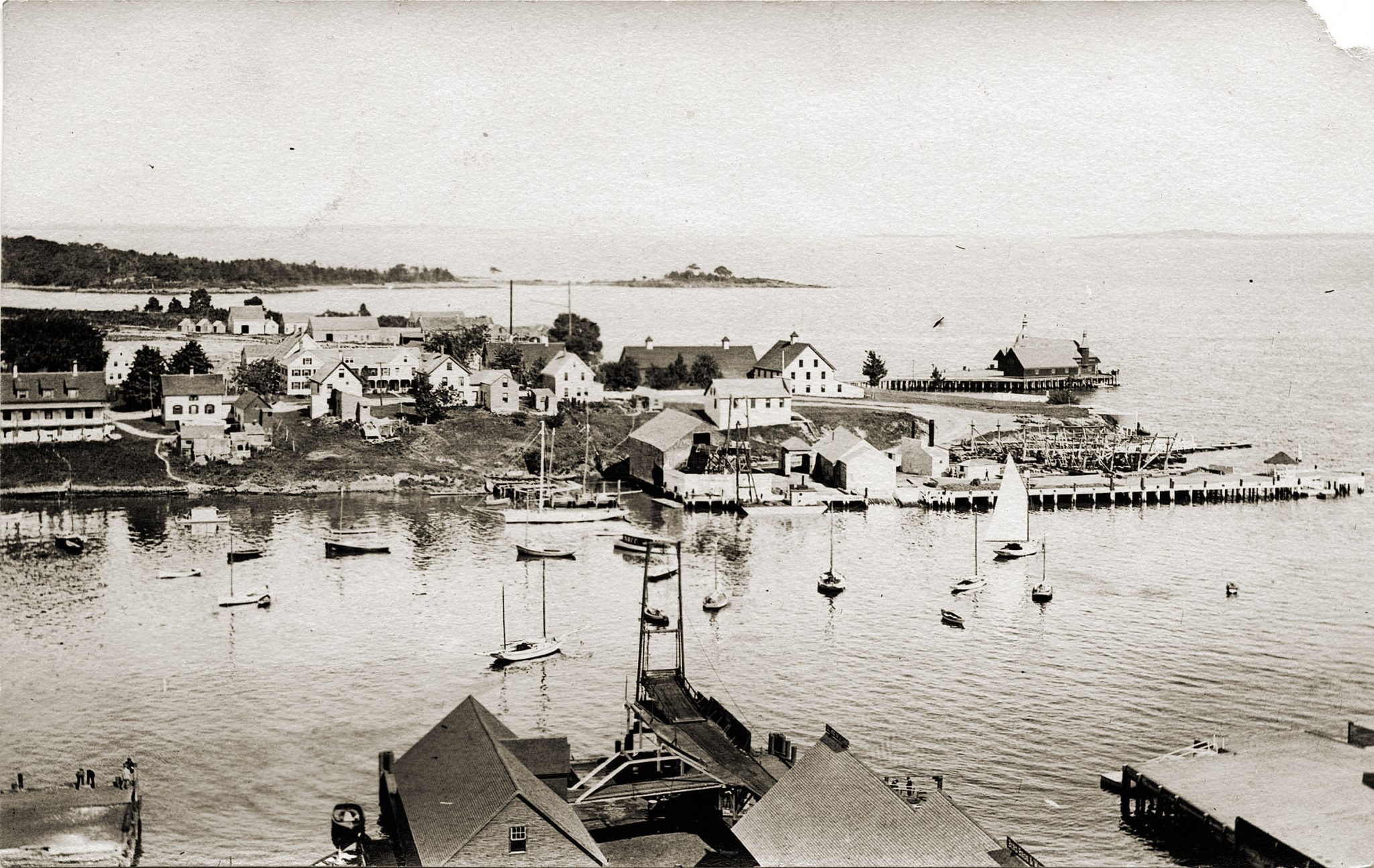 ---